Non-reappointment was because of misconduct not religious belief
Article by:
Makbool Javaid | Published:
14 November 2017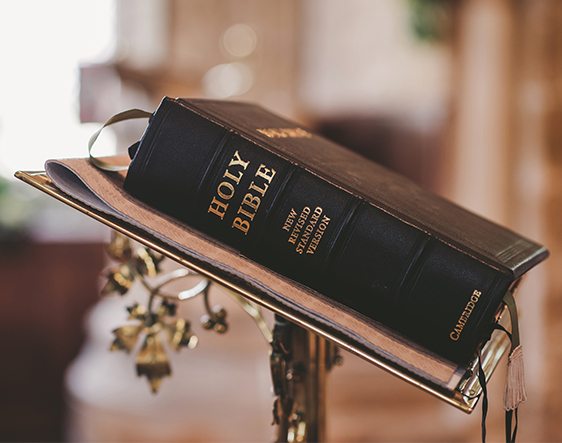 In Page v NHS Trust Development Authority, Page (P) is a devout Christian and was a Non-Executive Director (NED) of the Trust. He firmly believes that it is not in the best interests of a child to be adopted by anyone other than a mother and a father and it is 'not normal' to be adopted by a single parent or same sex couple. P expressed his views in the media. The Trust Informed P that doing so could have a negative impact and his failure to keep the Trust informed of his actions was unacceptable. P engaged with the media again on ITV's Good Morning Britain, without informing the Trust. While expressing his views on same sex adoption, he added that he did not agree with same sex marriage and homosexual activity is wrong. It was decided that it was not in the interests of the health service for P to continue to serve as a NED in the NHS. An ET rejected P's direct religious discrimination claim. The action taken against him was not because of religion but because he accepted invitations to appear in the press and on national television without informing the Trust, when he had been expressly told to inform them.
---
This update provides summary information and comment on the subject areas covered. Where employment tribunal and appellate court cases are reported, the information does not set out all of the facts, the legal arguments presented and the judgments made in every aspect of the case. Click on the links to access full details. If no link is provided, contact us for more information.  Employment law is subject to constant change either by statute or by interpretation by the courts. While every care has been taken in compiling this information, SM&B cannot be held responsible for any errors or omissions. Specialist legal advice must be taken on any legal issues that may arise before embarking upon any formal course of action.