"Gig economy" companies free-riding on the welfare state
Article by:
Makbool Javaid | Published:
18 May 2017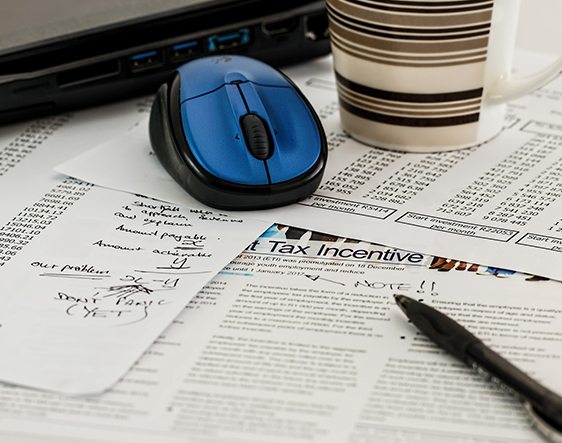 A Work and Pensions Committee report has called on the Government to close loopholes that are allowing "bogus" self-employment practices which burden the welfare state and reduce the tax contributions. The Committee heard from "gig economy" companies like Uber, Amazon, Hermes and Deliveroo, and from drivers who work with them. The Committee say that the apparent freedom companies enjoy denying workers the rights that come with "employee" or "worker" status fails to protect workers from exploitation and poor working conditions; it also leads to substantial tax losses to the public purse, and potentially increases the strain on the welfare state. The Committee take the view that an assumption of the employment status of "worker" by default, rather than "self-employed" by default, would protect both those workers and the public purse.
---
This update provides summary information and comment on the subject areas covered. Where employment tribunal and appellate court cases are reported, the information does not set out all of the facts, the legal arguments presented and the judgments made in every aspect of the case. Click on the links to access full details. If no link is provided, contact us for more information.  Employment law is subject to constant change either by statute or by interpretation by the courts. While every care has been taken in compiling this information, SM&B cannot be held responsible for any errors or omissions. Specialist legal advice must be taken on any legal issues that may arise before embarking upon any formal course of action.