Fit for Work assessment service to end
Article by:
Makbool Javaid | Published:
21 December 2017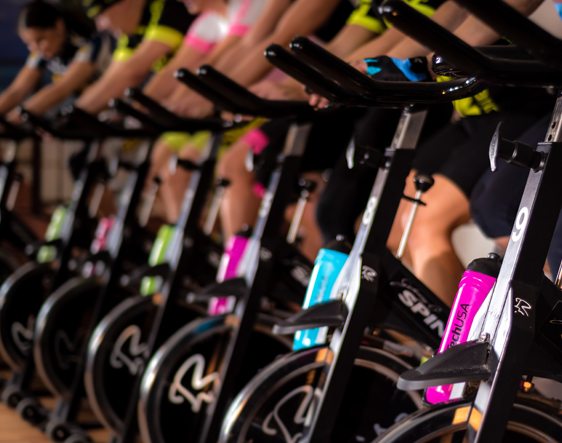 The Fit for Work service has announced that from 15 December 2017, Fit for Work will no longer be running its referral and assessment service. All of the advice and guidance elements of Fit for Work remain in place. Employers, employees and GPs will continue to be able to use the same Fit for Work helpline, browsing online resources, emailing a question to case managers and web chat, which offer general health and work advice as well as support on sickness absence.
---
This update provides summary information and comment on the subject areas covered. Where employment tribunal and appellate court cases are reported, the information does not set out all of the facts, the legal arguments presented and the judgments made in every aspect of the case. Click on the links to access full details. If no link is provided, contact us for more information.  Employment law is subject to constant change either by statute or by interpretation by the courts. While every care has been taken in compiling this information, SM&B cannot be held responsible for any errors or omissions. Specialist legal advice must be taken on any legal issues that may arise before embarking upon any formal course of action.