Fee-free ET claim system up-and-running
Article by:
Makbool Javaid | Published:
9 August 2017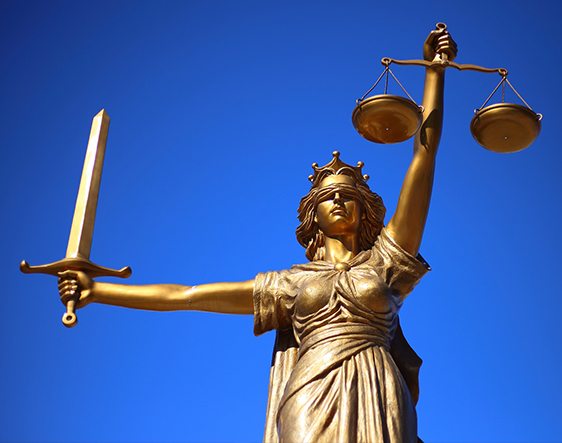 Following the Supreme Court's ruling that the ET and EAT Fees Order 2013 must be quashed, HM Courts & Tribunals Service have announced that fees are no longer payable with immediate effect. The effect of the ruling is that the fees have been found to be unlawful from the time they were introduced. The online service for submitting a claim has now been amended to exclude the requirement to pay a fee and 'fee-free' claims can be submitted online or by sending the ET1 form to the relevant tribunal central office. Full details of the refund scheme for fees paid since 2013 will be announced by HMCTS in due course.
---
This update provides summary information and comment on the subject areas covered. Where employment tribunal and appellate court cases are reported, the information does not set out all of the facts, the legal arguments presented and the judgments made in every aspect of the case. Click on the links to access full details. If no link is provided, contact us for more information.  Employment law is subject to constant change either by statute or by interpretation by the courts. While every care has been taken in compiling this information, SM&B cannot be held responsible for any errors or omissions. Specialist legal advice must be taken on any legal issues that may arise before embarking upon any formal course of action.