Corporate failure to prevent facilitation of tax evasion becomes a criminal offence
Article by:
Makbool Javaid | Published:
11 October 2017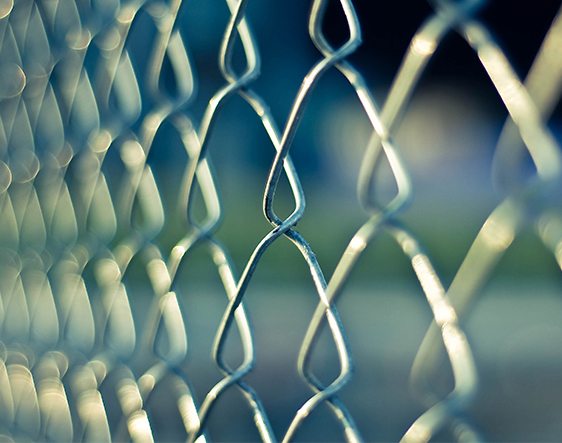 Part 3 of the Criminal Finances Act 2017 came into force on 30 September 2017 with S.45(1) creating the offence of corporate failure to prevent the facilitation of tax evasion. A relevant body commits the offence where a person acting in the capacity of a person associated with it criminally facilitates another's offence of tax evasion, i.e. being knowingly concerned in, or taking steps with a view to, the tax evasion of another, as well as aiding and abetting another person's offence of tax evasion. An employer can raise a defence where it can show it has reasonable prevention procedures in place. HMRC have issued guidance (still in draft) and employers may wish to considers having relevant clauses in contracts and the staff handbook, as well as an anti-tax evasion policy.
---
This update provides summary information and comment on the subject areas covered. Where employment tribunal and appellate court cases are reported, the information does not set out all of the facts, the legal arguments presented and the judgments made in every aspect of the case. Click on the links to access full details. If no link is provided, contact us for more information.  Employment law is subject to constant change either by statute or by interpretation by the courts. While every care has been taken in compiling this information, SM&B cannot be held responsible for any errors or omissions. Specialist legal advice must be taken on any legal issues that may arise before embarking upon any formal course of action.