TUC study shows workplace stress at record levels
Article by:
Makbool Javaid | Published:
18 November 2016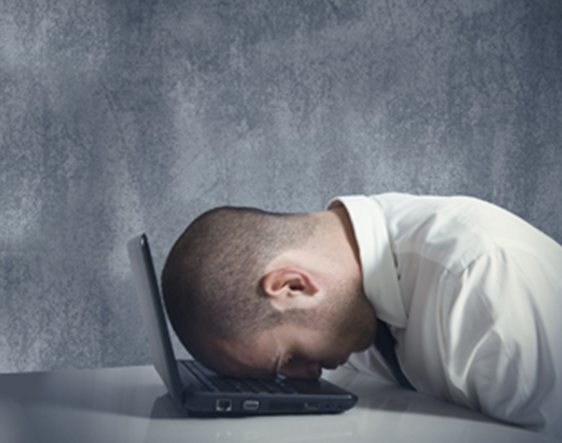 The TUC's survey of more than 1,000 UK health and safety reps has revealed that stress is the top health and safety concern in UK workplaces. The survey asked reps to pick out the hazards at work that most trouble them and their workforces. Stress, which is one of the main causes of mental health problems, and in particular, anxiety and depression, was at the top of the list in this year's survey, with 70% citing it as a problem – up 3% since the last survey in 2014 when 67% did so. These findings are supported by the Business In The Community Mental Health at Work Report 2016 which found that 62% of employees attributed their symptoms of poor mental health to work or said that work was a contributing factor. The TUC has published guidance on dealing with stress at work and the BITC report sets out several recommendations on pages 41 to 43.
Content
 The aim of this update is to provide summary information and comment on the subject areas covered. In particular, where employment tribunal and appellate court cases are reported, the information does not set out all of the facts, the legal arguments presented by the parties and the judgments made in every aspect of the case. Click on the links provided to access full details. If no link is provided, contact us for further details.  Employment law is subject to constant change either by statute or by interpretation by the courts. While every care has been taken in compiling this information, SM&B cannot be held responsible for any errors or omissions. Specialist legal advice must be taken on any legal issues that may arise before embarking upon any formal course of action.