The Inclusive Leader Scorecard: The Definitive Guide to Unlocking the Power of Diversity
The Inclusive Leader Scorecard: The Definitive Guide to Unlocking the Power of Diversity
Author: Dev Modi
Review by: Emma Browes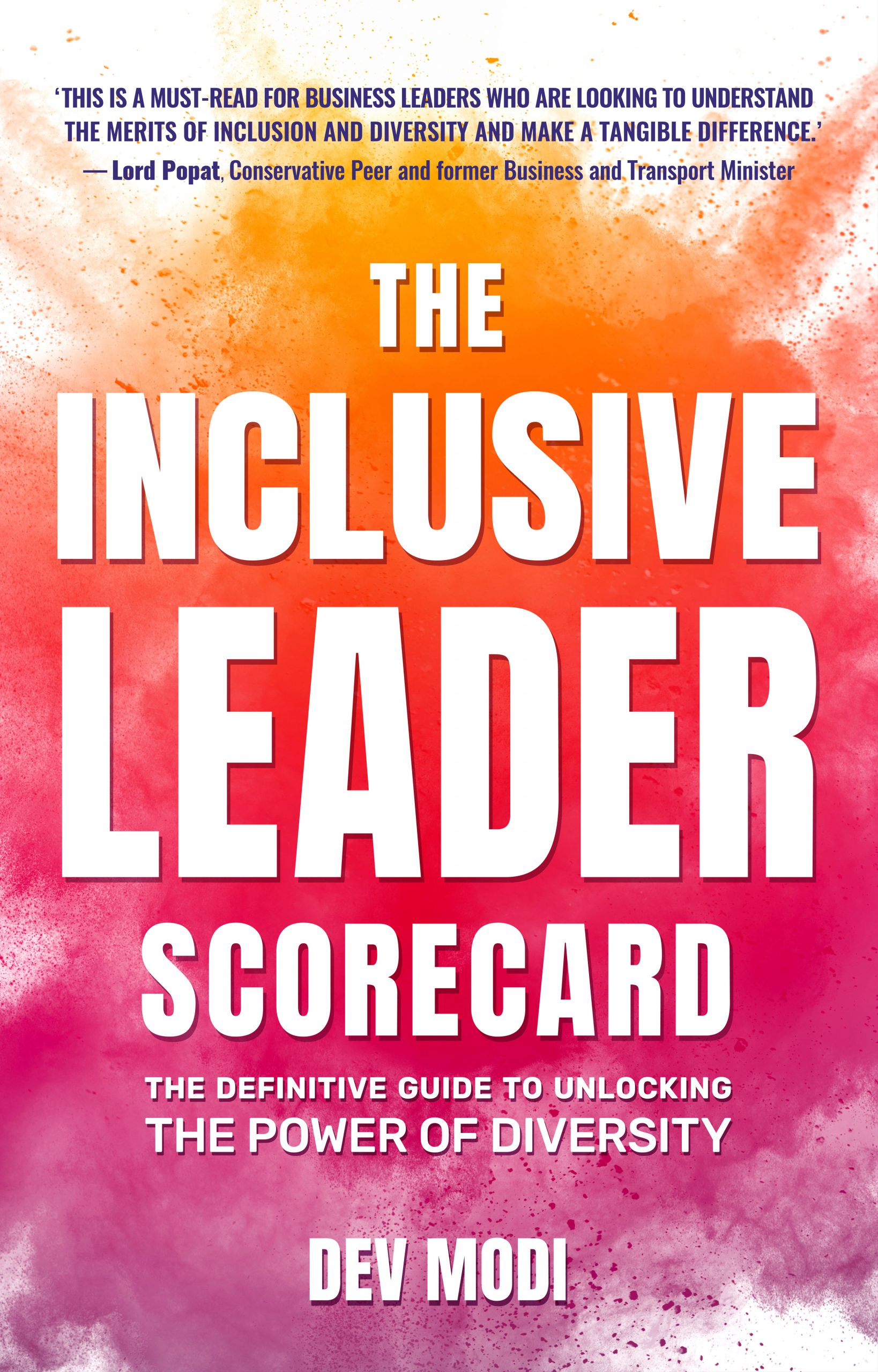 Spoiler alert – I'm going to start at the end of this book. Dev Modi quotes Barack Obama "Change will not come if we wait for some other person, or if we wait for some other time." COVID has highlighted inequalities in our society and through the Black Lives Matter movement many have found their voice.  The impact of both of these has concentrated the focus of people and organisations, with the result that many realised they are not as far on the inclusion journey as they previously thought.
This book is a great resource for anyone wanting to go further on that journey –   from busting myths, making the business case for inclusion and making progress.
This book does not just cover the why, importantly it also covers the how. There are excellent tools, tips, case studies & coaching questions that will really help on the journey from "ignore it to evolve it".  The scorecard itself has 12 dimensions to help on your journey to excellence in inclusive leadership covering self, team, culture and brand.
Now is the time to tackle these issues and none of us can wait  for some other person to tackle them.  As Modi says "inclusion requires everyone to speak up"
Emma Browes –  HR Service Manager at Leeds City Council