TPT Retirement Solutions
TPT Retirement Solutions is an award-winning specialist provider of defined benefit (DB) pensions with more than 75 years' experience. As a not-for-profit organisation with c.£14 billion assets, TPT is run for the benefit of more than 2,600 employers. Running DB pension schemes can be costly and time consuming. With the burden of ever changing legislation, administration hassles and the other challenges of managing your own scheme. TPT's DB Complete product helps control risk, saves time, money and gives peace of mind, by combining expert support and scheme services in one solution.
If you're looking for a better, more cost-effective way of running your DB scheme, consider partnering with us.
For further information visit www.tpt.org.uk or talk to our expert team on 0113234 5500.
Contact Us
Verity House
6 Canal Wharf
Leeds
LS11 5BQ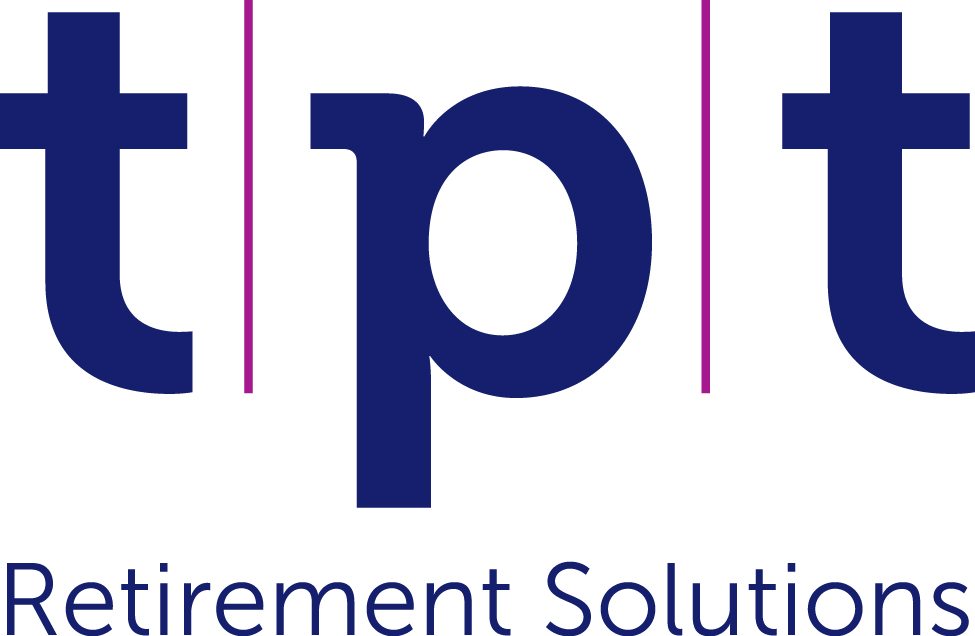 Find Us