INTOO UK & Ireland
INTOO UK and Ireland is a talent management business that is committed to helping organisations create environments where talent really thrives, true potential is realised and business results are achieved.
Our strength lies in the way we partner with companies. We get to the heart of your business challenge to deliver highly personalised coaching, mentoring, career development, outplacement and change management programmes that deliver real and lasting results.
We're proud to be a member of Career Star Group, a global partnership of the world's leading outplacement companies. With over 800 locations in 75 countries, we can support your business and your employees wherever they are located.
Contact Us
Elm Yard, 13-16 Elm Street, London, WC1X0BJ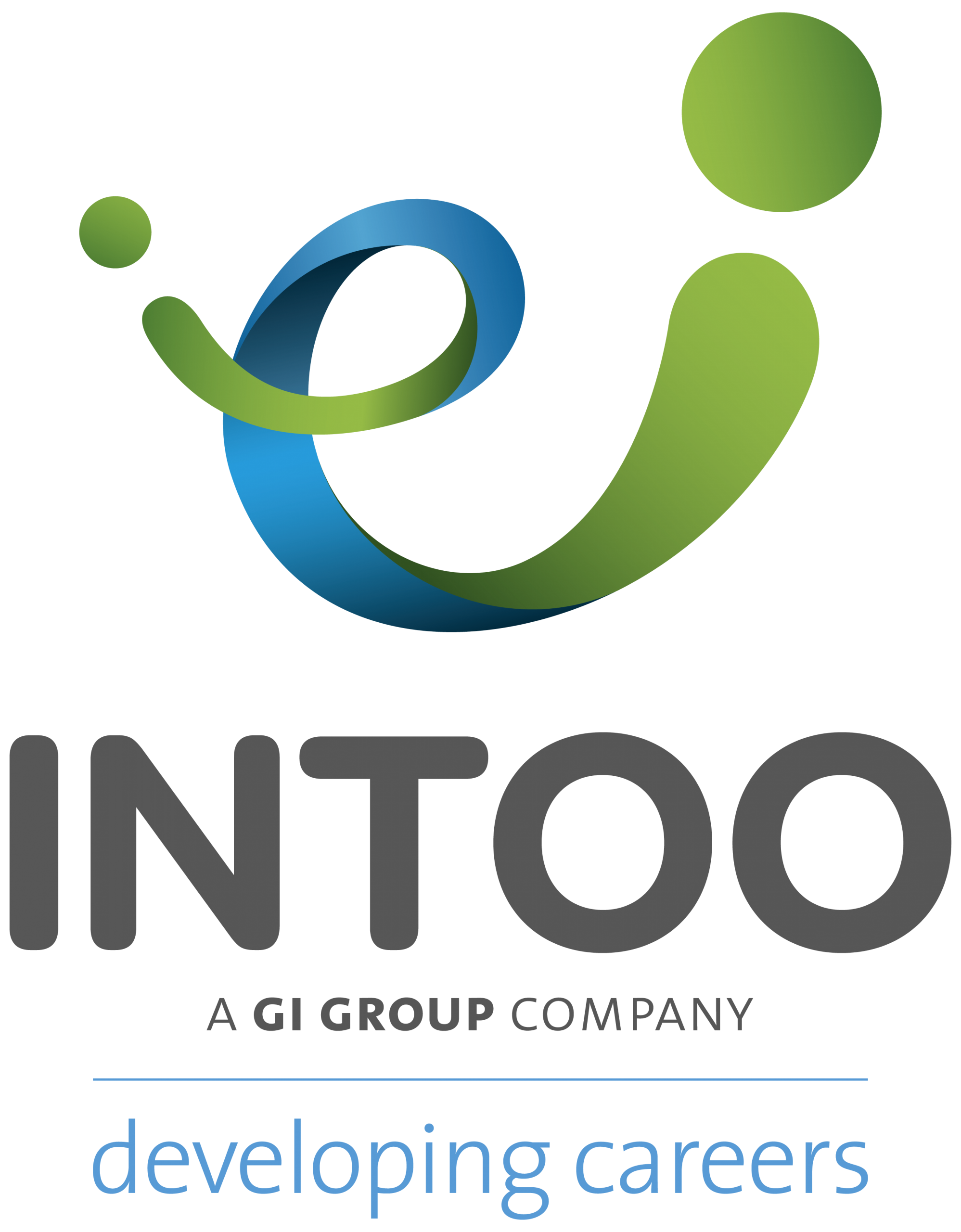 Find Us