HRDRINKS
HRDRINKS
We are delighted to announce our next Senior HR networking event 'HRDRINKS' – which is strictly for Senior HR stakeholders.
OUR NEXT EVENT
14th November 2019 from 6.30pm to 9.30pm

Kindly sponsored by An opportunity to meet face-to-face with peers from other organisations and sectors in a convivial environment.
Join us for a relaxing evening where Senior HR Practitioners can socialise, share best-practice, discuss strategies and shine a light on the challenging road ahead.

Complimentary Cocktails, Soft Drinks & finger food provided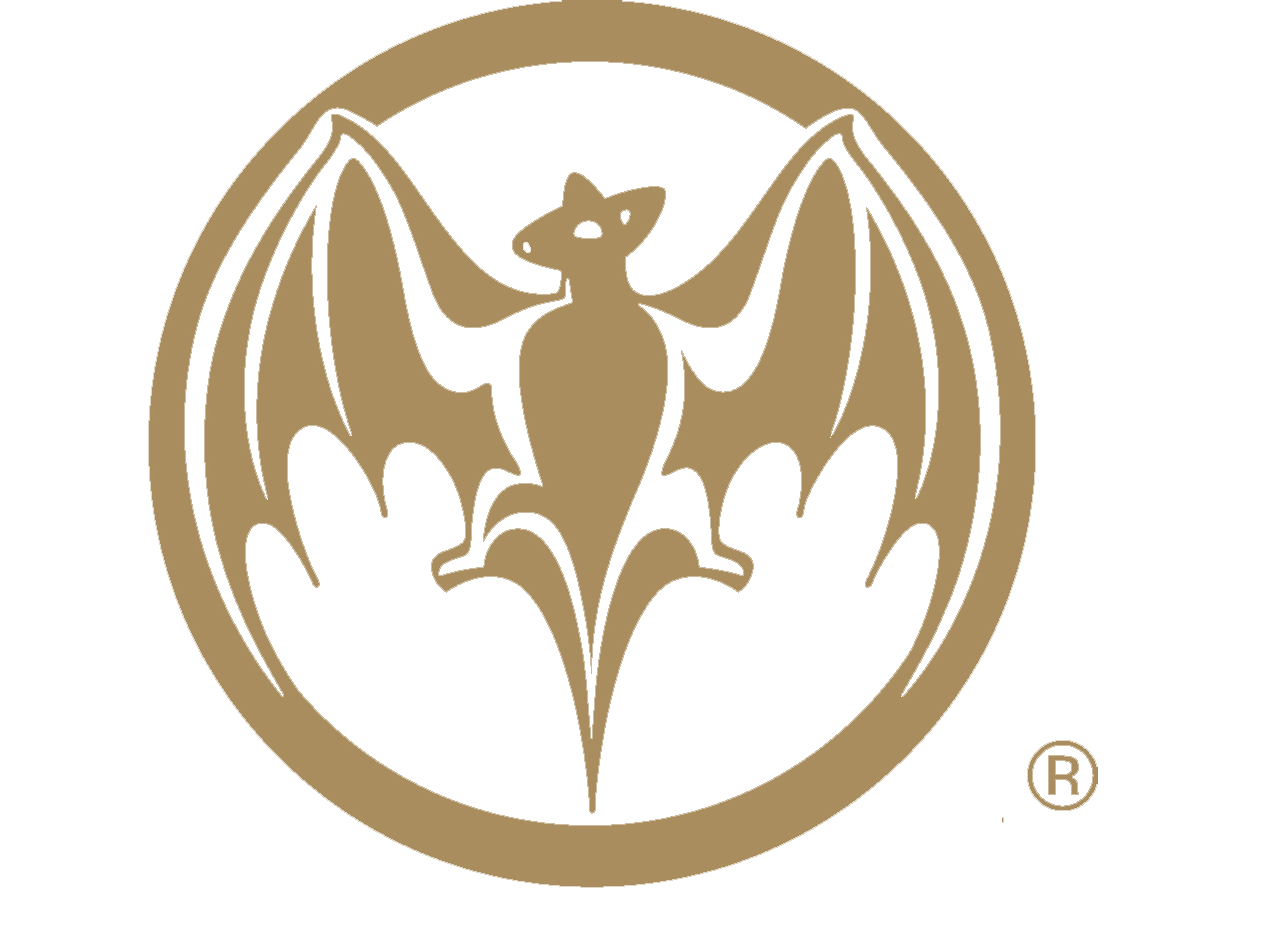 The Bar at Bacardi Global Brands, Floor 3, The Steward Building, 12 Steward Street, London E1 6FQ
Responsible Drinking
We are inviting registrations from HR Directors and Senior HR Practitioners and have only 30 delegate spaces available.
If you would like to attend, please register your interest here
'I had a great night and I met some really fantastic people. I came home and was so excited about the evening. Also being able to make great connections build my network is invaluable.'
Please feel free to share this Senior HR Event with your Senior HR colleagues and peers.