11:00am to 12:00pm (GMT)

Join theHRDIRECTOR along side with Bright Horizons, to hear what leading employers are doing to ensure their people have access to quality, affordable and accessible childcare.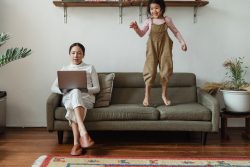 THE PROBLEM:
Parliament recognised Childcare as part of the infrastructure for new developments in December 2022 and in March 2023, the Spring Budget centred it as a major key to workforce participation and economic growth. Before this, leading employers were already addressing childcare as a core talent retention strategy and – more recently – as part of cost of living support.
What is the role of employers today and when the new funded places come in during 2024 and 2025? In light of the new planned arrangements? The full 30 hours provision from the age of 9 months will not be in place until September 2025, and places may be in short supply. However, the Budget focus has created a huge appetite for working parents to access this much-needed career support for themselves, and early years education for their children.
Many employers are unsure and concerned about the implications of the new funded places. Others are worried that a potential shortage of places under the new funded scheme will put their employees in a challenging position. Research shows productivity falls when childcare is not available.
WE WILL INVESTIGATE:
The critical issues of career breaks becoming permanent for many women, highlighting how childcare facilities play a crucial role in retaining talent for employers and enabling career progression for individuals.
Looking into the evolution of employer's role in supporting employee's family commitments and shedding light on the reasons behind these changes.
Identifying potential risks for employers who rely solely on remuneration and standard benefit supports. The potential costs associated with implementing childcare support. As well as addressing the limitations of funded childcare places, and what cost of living support employers should consider offering.
Discussion on the broader concept of 'Early Year Education' beyond the conventional childcare.
Importance of gathering specific data to make informed decisions on childcare support options, and highlighting the importance of data-driven strategies.
OUR PANELLISTS: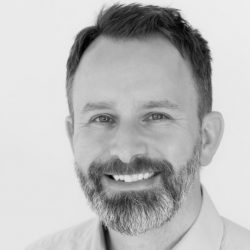 Paul Quartly (Enterprise Sales Lead, Bright Horizons)
Paul is passionate about mitigating the fact that the UK has become one of the most expensive environments in the world to raise children.
He does this by helping employers to play their part – using evidence to advocate for practical support for working families, providing consultative advice and helping to implement solutions that make sound financial sense.
During his 15 years in the sector, Paul has helped implement solutions for some of the UK's leading employers at global banks, top 10 international universities, NHS Trusts, enterprise technology providers, the UK military and global pharma.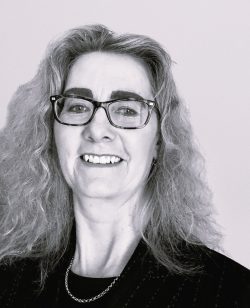 Jennifer Liston-Smith (Head of Thought Leadership, Bright Horizons)
For over 20 years, Jennifer has been relentless in pursuit of innovation, identifying, defining and sharing best practice and 'next practice' for leading global employers in flexible working, family-friendly and wellbeing programmes, closing the gender pay gap and promoting gender-inclusive parenting. She is a sought-after speaker, writer, conference moderator and consultant on these topics and more.
Jennifer set-up, and for a decade led, the Coaching & Consultancy side of what became Bright Horizons Work+Family Solutions advising employers in banking, professional services, STEM and wider sectors on programmes for working parents and carers and evaluating their impact and ROI, as well as developing coaches and coaching capability.
She now focuses on identifying overarching trends through research and through advising employers and translating these insights into solutions and practical actions.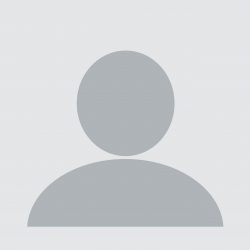 Shaun Anderson (Operations Manager | COO | People Strategy & Business, first direct)
Shaun has been in the organisation for 26 years covering several roles from Department Manager, Projects and Change, Customer Experience, Global support to name but a few. In his current position he oversees a number of key areas for the business from managing the operational sites including all related-on site facilities, health and safety and third-party support teams to a print and mail function, recruitment and budgets. Included in this is relationship manging business partners in respect of people benefits including the partnership with Bright Horizon on the provision of First Direct's on-site nurseries in Leeds and Hamilton.
We will be running a series of polls in the Webinar and welcome your questions throughout with a final Q&A at the end.

Sign-up now and learn from experts in the field and discover how you can help your employees have access to quality, affordable and accessible childcare options!