World of Learning Conference & Exhibition
10 October 2023 Birmingham
NEC, Birmingham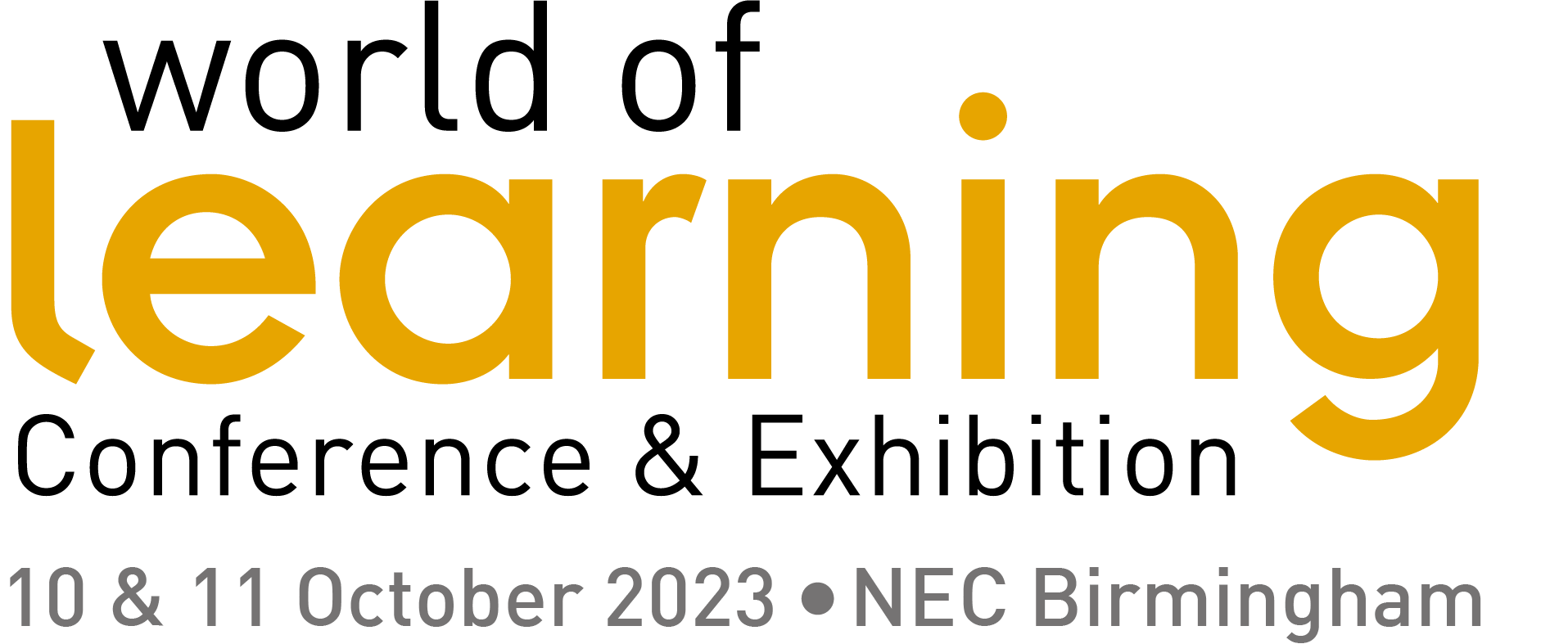 The World of Learning Exhibition & Conference returns to the NEC, Birmingham on 10 & 11 October! This is a must-attend event for anyone in the learning & development space!
The free-to-attend Exhibition showcases a wide range of solutions and inspirations; from virtual classroom and learning management systems to experiential and face-to-face learning. Visitors can access over 70 free seminars, workshops, and interactive zones including the Mental Wellbeing Zone, Business & Networking Lounge, Learning Design Live (sessions), Empowering Learning Leaders Zone, Immersive Learning Suite, Life Skills Lounge, and Meet the Author.
Alongside the free-to-attend Exhibition, the Conference presents delegates with an unrivalled combination of engaging presentations, lively panel discussions, and collaborative sessions; delivered by the industry's thought leaders and experts. Covering topics and issues affecting L&D professionals today, as well as looking ahead to the future of workplace learning, the World of Learning delivers an informative programme in an informal yet collaborative setting.
Click here to register!