WEBINAR
Cost-effective ways to beat the talent crunch in 'deskless' workplaces
06 December 2022 Virtual GotoWebinar
Virtual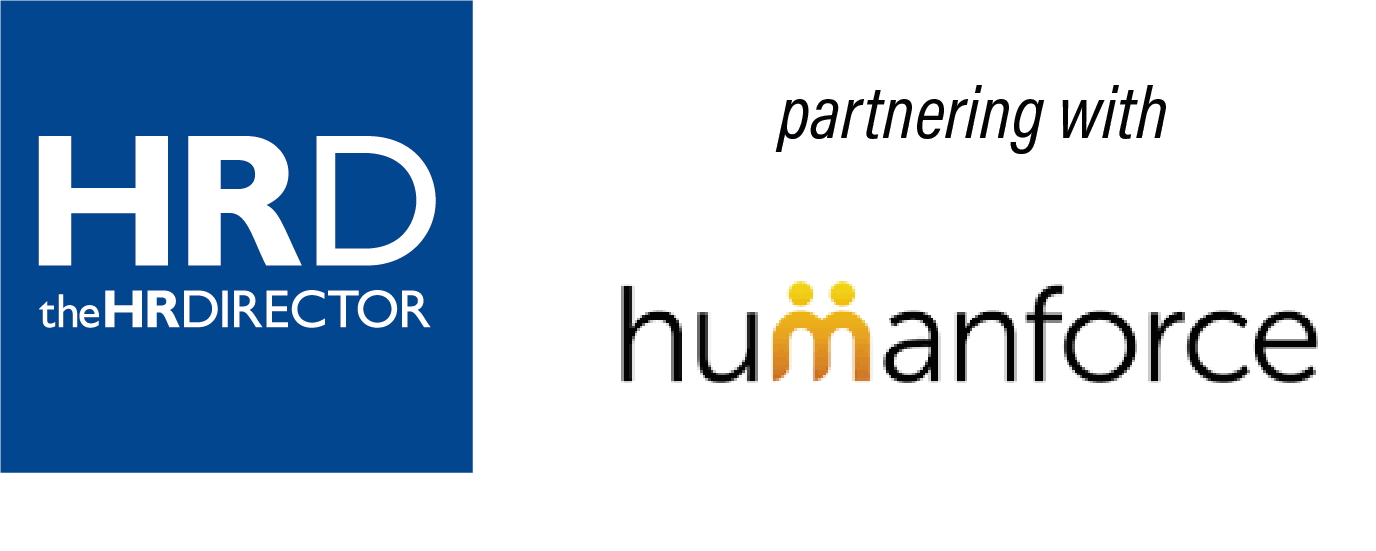 WEBINAR partnered with Humanforce
COST-EFFECTIVE WAYS TO BEAT THE TALENT CRUNCH IN 'DESKLESS' WORKPLACES


Date: 6th December 2022
Time: 2pm – 3.00pm
Via GoToWebinar
Our complimentary webinars are extremely worthwhile to attend as they provide excellent learning on key topics that are relevant for you. Each webinar includes polls and a Q&A so you can ask the questions that you need answers to.
Join theHRDIRECTOR for a Webinar partnered by Humanforce UK.
UK unemployment is sitting at its lowest level since 1974 and despite the tightening economic conditions, job vacancies are close to a record high and talent shortages abound. How can employers of shift-based, 'deskless' workers fill these vacancies in a cost-efficient manner without jeopardising quality of hire? The key is to continue to invest in your current workforce while also ensuring you have the right strategy and resources in place to attract external talent.
In this webinar, we investigate how to:
Stand out from the pack by prioritising the employee experience
Broaden the talent pool by connecting with and hiring people of diverse backgrounds – and then building an inclusive culture where people can thrive
Remain competitive on pay and remuneration while also promoting a 'total rewards' approach and focusing on career development with employee reskilling, cross-skilling and upskilling opportunities
Make more effective use of existing talent by using talent marketplaces to improve employee mobility and smart technology to optimise rosters and empower employees to choose the shifts that suit their personal circumstances
Our panel includes Nathan Miller, Managing Director UK, Humanforce and we will be announcing a Senior HR/People Practitioner soon. The discussion will be chaired by Peter Banks, Founder & MD of theHRDIRECTOR.
Don't delay, register today.