Turning data insight into improved employee engagement – Roundtable
24 May 2018 London
Radisson Blu Edwardian Kenilworth Hotel,
9-13 Bloomsbury Street,
London, WC1B 3QD
12.30 pm - 5.00 pm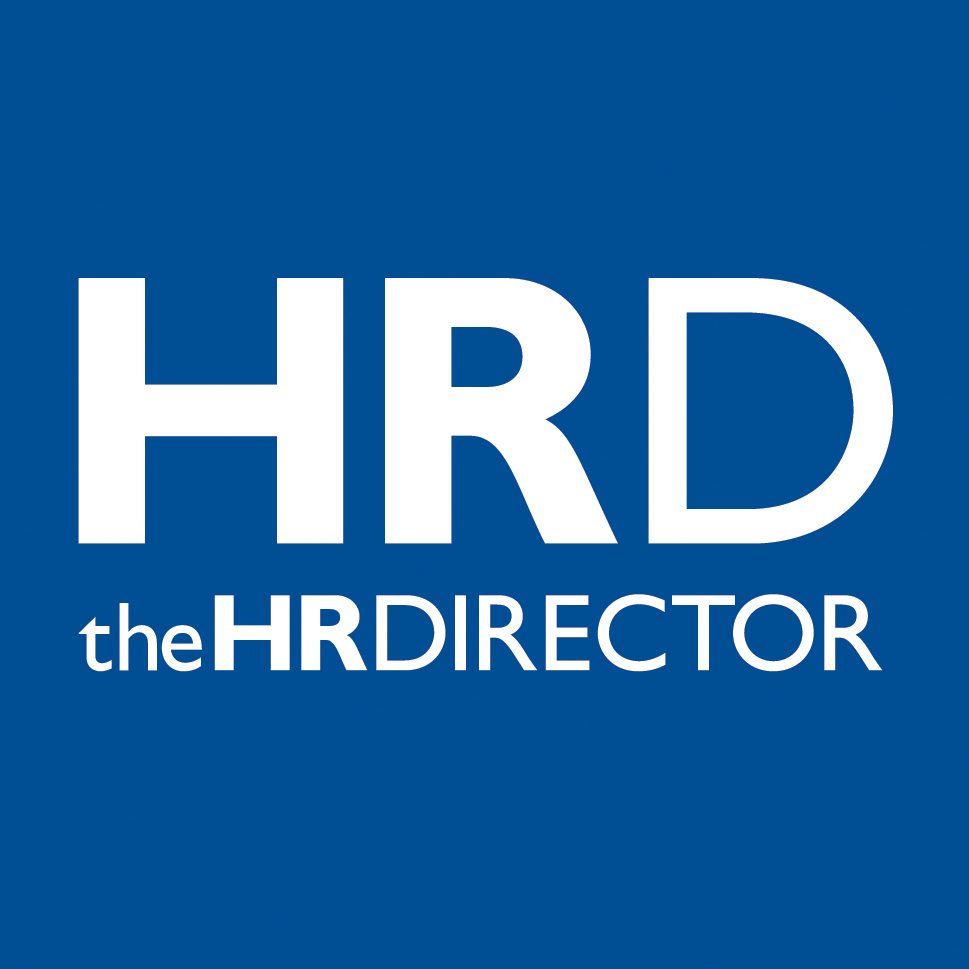 Data and analytics is heralded as a new business super power, but how much of what is harvested and analysed actually forms decisions that lead to action that positively impact on HR staples such as; engagement, performance and productivity? This is exemplified by the headlined so-called "UK productivity puzzle" – unquestionably a serious concern for all – but if data is merely concurring with a vexatious statistic, is there a disparity between the collection of data, the interpretation and the resultant actions taken?
According to Deloitte's Global HCM Trends 2017 report, 78 percent of UK HR Directors rate analytics as "a very important trend". But what does this really mean? If asked whether improvements in aircraft safety was "a very important trend", all would agree, but few would know how it might occur. If your data was incomplete, inaccurate or misleading would you be aware? Can analytics be relied upon if businesses lack the capability to interrogate the quality and accuracy of data? Does HR need a data governance committee, or is the reality that data is still in the "too hard" box?
Join theHRDIRECTOR for a roundtable debate – sponsored by Sopra Steria – with a focus on turning data into insight for improved employee engagement. Of all the challenges, engagement is a data agenda top-liner and, teasingly, it promises the route to understanding trends in behaviour and performance, leading to improved employee experience and, in turn, improved engagement and productivity. We will discuss where data and analytics is performing and if it is falling short and why. This will be a debate with a determined mission to uncover problems and improve data and analytic insight, leading to improved engagement, performance and productivity outcomes.
We are inviting registrations from HR Directors & Senior HR decision makers in companies of 1,000 employees or more.
Complimentary lunch, refreshments and post drinks are provided.