HRVEBATE – The next normal – preparing for the return
28 May 2020 Virtual
Virtual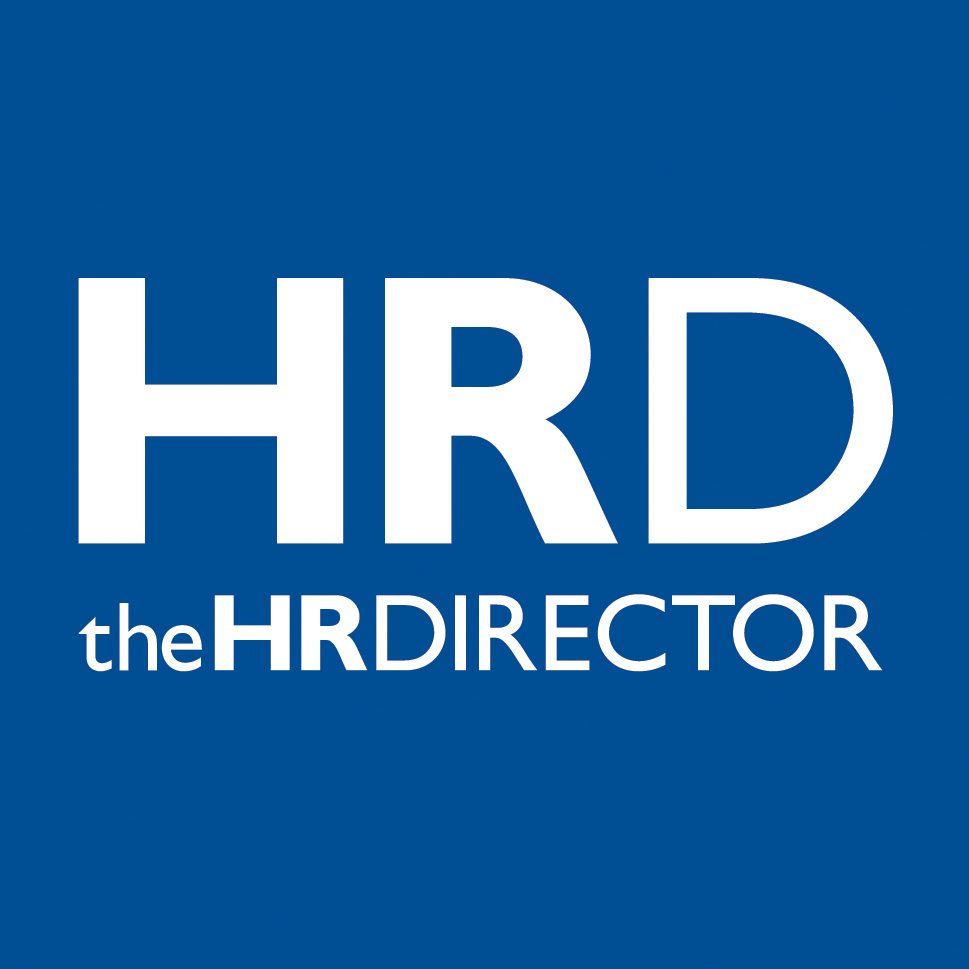 The next normal – preparing for the return, learning from the experience and optimising opportunities
Time: 10.30am-1.00pm
Unquestionably, the COVID-19 pandemic has had more impact on the world than any event since World War II. The lives lost to this dreadful virus are a tragedy, the impact on economies incalculable and almost every aspect of life will change as a result. But in the midst of this omnipresent crisis, we are seeing incredible human acts of duty, loyalty and kindness as well as astonishing stoicism and inventiveness. There is also much to be learned and applied to the way we all come out of this difficult time and prepare for a brighter future.
Never before have organisations collectively had to be so focused on their people. It's not just about working from home; the current pandemic shines a light on an organisation's entire culture, its employee journey and its people experience and businesses are having to listen, learn and adapt to a 'next normal'. It's an opportunity for leaders to redefine and reimagine the organisation, with their people at its heart.
Join theHRDIRECTOR for a roundtable focused on The Next Normal – preparing for the return, learning from the experience and optimising opportunities. It is, without doubt, the most important debate that we have ever organised, on a subject that without doubt relates to everyone. Sponsored by McCann Synergy, the agenda will outline how businesses will have to prepare, reinvent themselves and plan a different way of operating, in order to emerge ready, relevant, capable and skilled in order to optimise the future and create a better world for in the next normal.
We are inviting Registrations from HR Directors, Chief People Officers & Senior HR Practitioners from global organisations to take part.
To register your interest, please click HERE