AI, the HR function & the workforce of the future – Roundtable
19 April 2018 London
Number Twenty, Mayfair
12.30 pm - 5.00 pm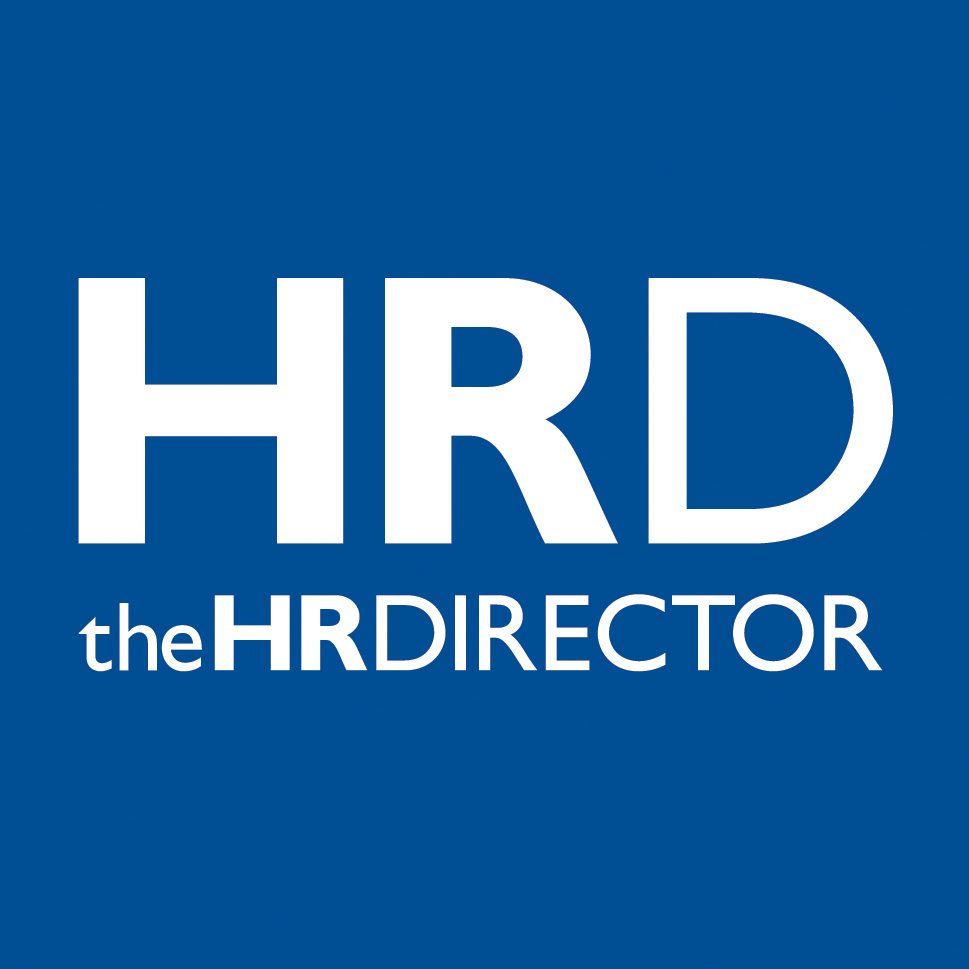 The speed at which Artificial Intelligence has travelled from the dark, dystopian imaginings of Sci-fi writers to a real-time Boardroom agenda point has taken organisations by surprise. Clearly there is confusion about how technology will continue to impact, influence and effect the workplace, which is causing a distinct lack of communication. Organisations must get up to speed fast, gain a clear understanding and begin to plan how new technology will impact on human resources and the world of work.
Encouragingly, research by the Workforce Institute finds that the majority of employees (75 percent) perceive AI as a positive influence in creating a more engaging and empowering workplace experience. This begs the question, why the lack of communication from employers? With unions poised to fight against technology supplanting their members' jobs, no business can afford the disruption in these challenging times. Urgently, employers must find the synergies, capitalise on the advantages and exploit the opportunities to improve efficiency and productivity, and provide the environment for employees to take on more innovative, cerebral and meaningful opportunities.
Join theHRDIRECTOR in a roundtable debate kindly sponsored by KPMG which will focus on what is unquestionably the most controversial, divisive and potentially disruptive subject facing HR, organisations and society today. We will debate the impacts that AI is already having on the workplace, why if employees are receptive to AI, employers are failing to communicate what the future will hold, and how the HR Function must be a driver of technology and change its service provision to support a very different looking workforce, as AI continues to encroach on the traditional human workplace.
We are inviting registrations from HR Leaders and Function Heads who are responsible for strategic workforce planning and workforce transformation.
Complimentary lunch, refreshments and post drinks are provided.