TEAM COACHING SERIES: HOW TO TEAM COACH WITH VIRTUAL OR HYBRID TEAMS?
12 May 2021 On-line
Virtual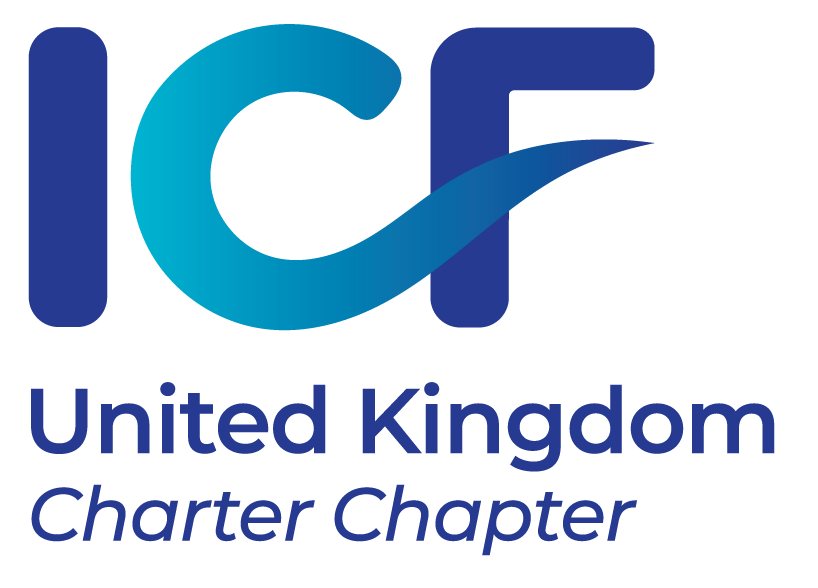 May 12, 2021 – June 29, 2021
Covid-19 has changed the way we work. Combine this with the increased globalization of organisations, a faster pace of organisational transformation, evolved home working environments, a will to reduce carbon footprint, and a need to work in increasingly agile, time conscious and cost-effective ways, team dynamics are shifting faster than at any time in organisational history.
In this new world of work, it is likely that many teams will continue to work from home or have a mix of office and home working. This global team dynamic shift means that teams will need to focus on developing effective communication and collaborative working to continue to work as a 'one team' and deliver and drive performance in a blended way. Team coaches will therefore need to flex and adapt their team coaching practice to both a virtual and a mix of physical and virtual settings.
We are delighted to offer a series of 4 highly interactive and practical sessions to further build a team coach's capability to work with virtual/hybrid teams. As part of the programme, you will also receive the highly practical Virtual/Hybrid Team Coach Communication Pack.
Who is it suitable for?
For new and experienced team coaches wanting to adapt their practice to a virtual/hybrid setting
Leaders, HR practitioners or anyone wanting to learn more about how team coaching can contribute to organisational effectiveness
What is the cost?
UK ICF Members £99 Early Bird Rate until 29rd April – £149 after that.
Non UK ICF Members £149 Early Bird Rate until 29rd April – £199 after that
TO REGISTER CLICK HERE