Reinventing HR 2018
6th – 7th December 2018
06 December 2018 London
Bentley Hotel London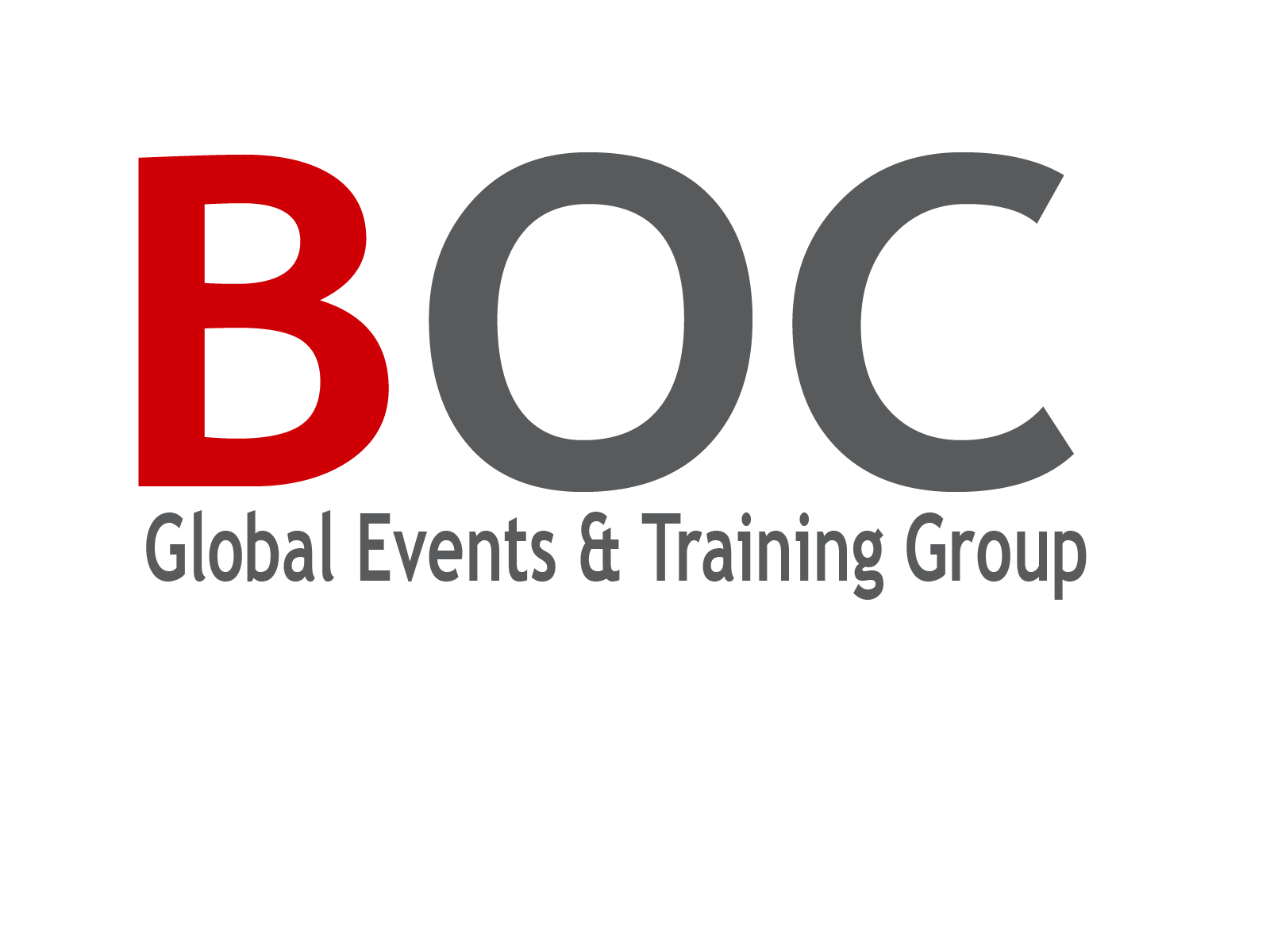 http://boc-uk.com/conferences/reinventing-hr-summit/
The event is designed for senior Inhouse HRs, wishing to find time to reflect and refresh their practice; A rare opportunity to spend time with your peers and share your challenges, aspirations.
Walking away from a standard conference format, these days are structured around a series of conversations that mix ideas from other practitioners with a chance to explore how your own plans and strategies should develop.  It is marketed exclusively to experienced HRs who can benefit from new perspectives on the role and techniques of modern HR.
The event reflects on the uncertain Politics and Economy, as well as tapping deeper into the science of human behaviour and the role of neuroscience in employee wellbeing/engagement.
Request the full Agenda here : http://boc-uk.com/conferences/reinventing-hr-summit/brochure-download/
View Delegate rates and reserve your seats here: http://boc-uk.com/conferences/reinventing-hr-summit/registration/
 Spaces are strictly limited, due to the interactive format of the event.
Register by 30th September and save 10% ;please quote EBD10
Why Attend?
The Reinventing HR Summit is set to challenge your current practices, open up questions for debate, provide you with personal growth tactics and demonstrate how you too can refine your function/strategy
In-depth learning over 3 days – the ideal platform to discover new opportunities to exploit and rejuvenate your ingrained habits
Hear from your peers on how you too can maintain a sustainable yet innovative HR strategy to prevent you being outdated in this age of disruption
Immerse yourself amongst a truly diverse audience
TOPICS
The WHAT and the HOW of the Digital HR Strategy
Driving Business Productivity and Shaping the Workplace of the Future
Case Study: Gender Equality and Diversity movement at Odeon Cinemas Group
Building Better HR Departments
Sustainable HR in an Age of Disruption – Sustainable HR Practices
How to maintain employee mental wellbeing to reduce absence and increase engagement
The Science Behind Effective Employee Engagement & Change