Performance Puzzle Webinar Series Launch.
24 April 2018 Online - 12.30 PM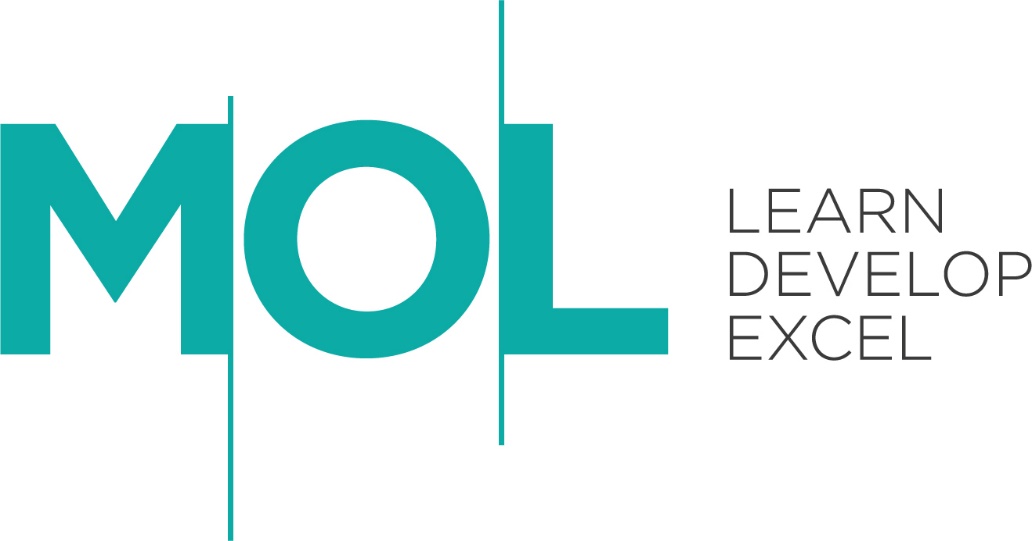 MOL associate tutor and Human Resource expert Gary Cookson invites you to join him at the launch of the Performance Puzzle webinar series on the 24th April 2018.
The first webinar session will begin by exploring how achieving a flexible work-life balance can better internal relationships and promote employee satisfaction.
This series will give attendees an insight into creating an engaged and highly motivated team of employees; and support you as a HR professional to piece together the performance puzzle of motivation for professional performance across a range of relevant topics.
Click HERE to register and attend.