Performance Puzzle Webinar Series – Health and wellbeing in a corporate environment.
22 May 2018 Online - 12.30 PM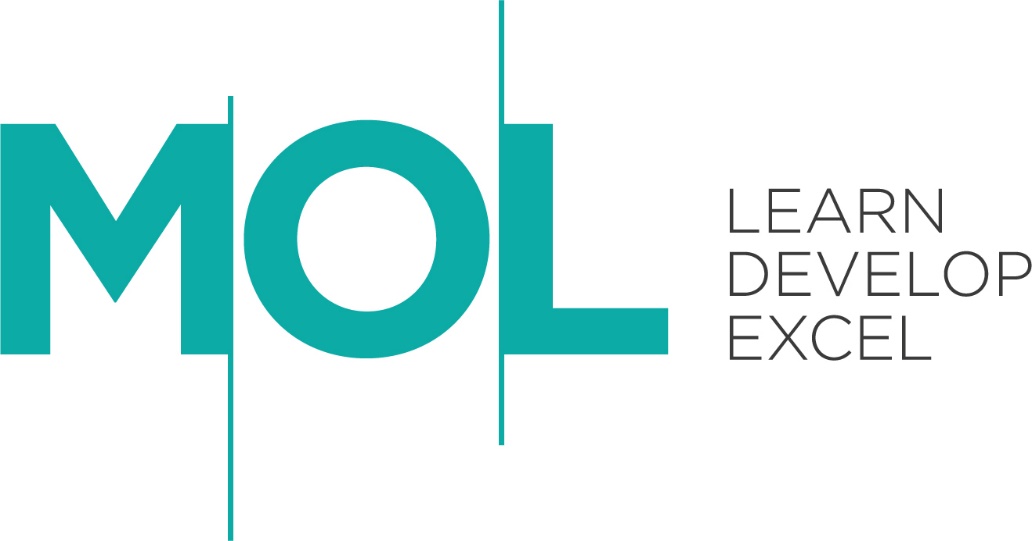 MOL associate tutor and Human Resource expert Gary Cookson invites you to join him at the second webinar of the twelve part Performance Puzzle series on 22nd May 2018.
Having already hosted a session on work-life balance and how this can be utilised to promote employee satisfaction in the first webinar of the series, the second session will focus on the importance of health and wellbeing in a corporate environment.
In this simple and efficient session Gary will explore developing a wellbeing strategy, the business impacts of health issues, and how a workplace supportive of health and wellbeing initiatives inadvertently improves moral and internal relationships.
Join this session or the whole series which will give attendees an insight into creating an engaged and highly motivated team of employees; and support you to piece together the performance puzzle of motivation for professional performance across a range of relevant topics.
Click HERE to register and attend.