Performance Puzzle Webinar Series- Ethical Leadership
26 June 2018 Online - 12.30 PM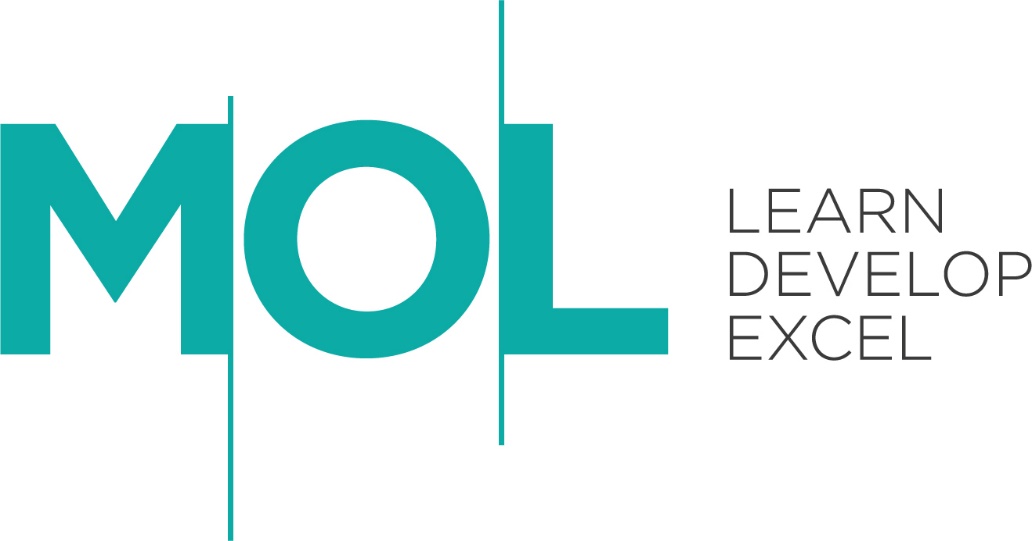 MOL associate tutor and Human Resource expert Gary Cookson invites you to join him at the third webinar in the twelve part series focusing on the importance of ethics in the workplace.
Having already hosted webinar sessions on work-life balance and health and wellbeing in the workplace as part of this ongoing webinar series, Gary will focus on the impact and position of ethics within an organisation. By exploring the correlation between ethical behaviour and performance, specifically in areas of employee satisfaction, community engagement and financial performance. This interesting webinar is an especially important piece in the performance puzzle of motivation for HR professionals.
This series will give attendees an insight into creating an engaged and highly motivated team of employees; and support you to piece together the performance puzzle of motivation for professional performance across a range of relevant topics.
Click HERE to register and attend.