Payroll outsourcing: Strategic or tactical?
25 May 2021 Virtual
On-line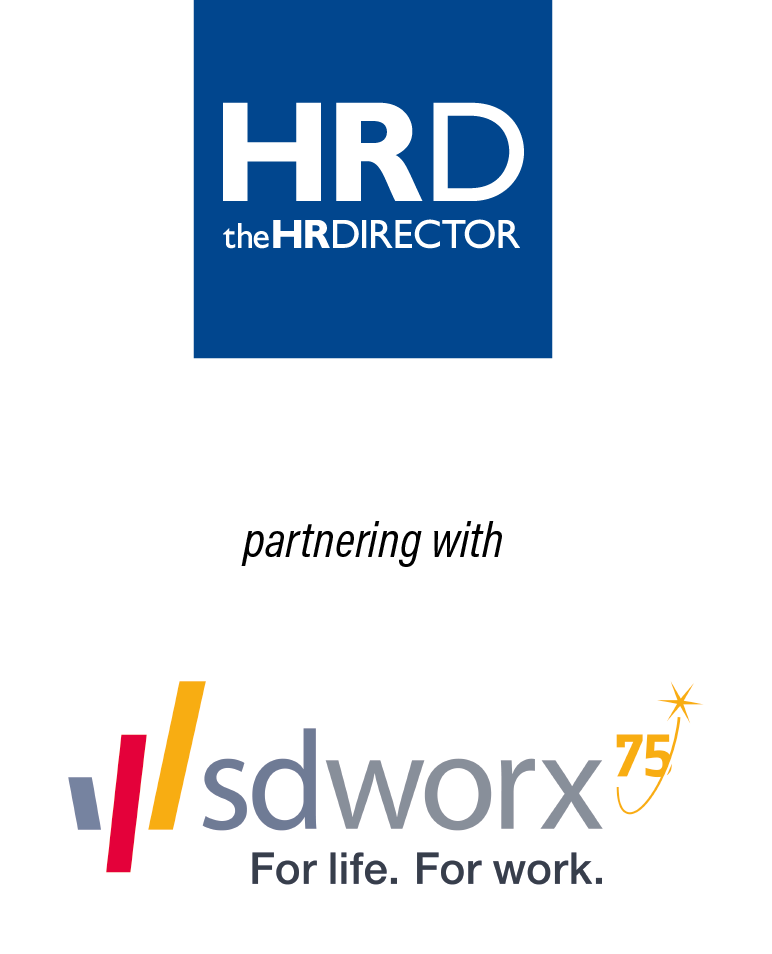 Date: Tuesday 25th May
Time: 11am to 12pm (UTC+1 BST British Summer Time)
We've invited an expert panel including two Senior People Leaders to share their decision-making process, experiences, expertise and knowledge on outsourcing payroll.
OUR PANEL
Jane Earnshaw, Senior Director, Reward and Policy, People Team – ASDA
Wendy Doherty, People Director – Bestway Retail
Mandy Hawley, Enterprise Sales Director – SD Worx
Chris Kirby, Senior Manager, HR Transformation – LACE Partners
The pandemic has highlighted key drivers for changes for in-house payroll departments:
Complexity: It's becoming more complex and challenging to run payroll in-house, especially during the current Covid-19 climate and the demands of remote working.
Fluctuating workforce: Furlough schemes, contingent workers, zero hours contracts, redundancies etc – this continues to prove challenging for an inhouse team without extensive compliance and legislation knowledge and expertise.
Technology: Outdated technology and archaic processes create the biggest challenges for in-house payroll and HR teams. Consistently investing in and maintaining their own technology is expensive and comes with high risks.
Cost efficiencies: Organisations are being asked to do more for less and are looking at cost savings, efficiency drivers and ways to make payroll more sustainable.
Many businesses find that moving to a managed payroll service pays them back dividends, driving productivity, increasing ROI and giving payroll teams the opportunity to focus on both strategic and tactical initiatives.
Some organisations may want to outsource most of their administrative tasks (tactical), while others may use outsourcing to improve the quality of their payroll function (strategic). This raises some questions; is outsourcing a tactical or strategic decision? What's the difference between tactical and strategic tasks? And which are more beneficial to your business?
Join us and our expert panel to discuss these questions and to help you make a more informed choice about whether to outsource your payroll.
The webinar will be moderated by Peter Banks, Founder & Managing Director at theHRDIRECTOR.
Can't make the date? Register your details and we'll send you the recording.