New rules of engagement – Roundtable
FULLY BOOKED
10 April 2018 London
Radisson Blu Edwardian Mercer Street Hotel,
20 Mercer Street, Covent Garden,
London WC2H 9HD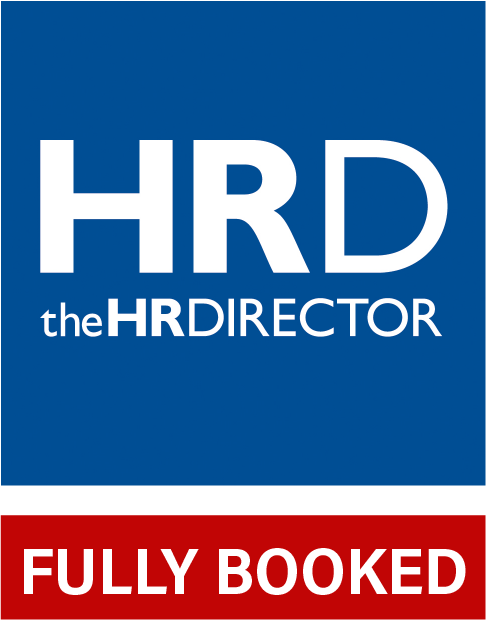 THIS DEBATE IS NOW FULLY BOOKED AND YOU CAN READ THE FINAL ROUNDTABLE REPORT IN THE JULY ISSUE OF theHRDIRECTOR. FURTHER EVENTS ANNOUNCED SOON.
There is little about the way businesses operate – and the place of work itself – that has not changed, whether big, impactful and sonorous, or far more nuanced and hardly discernible. It is not an understatement to say that the picture that is emerging would be wholly unrecognisable to previous generations, such are the differences in the perceptions and expectations of both employers and employees today. The world becoming increasingly competitive, organisations are forced to cut costs and squeeze their employees even harder, workloads are increasing yet expectations about the employee experience such as work-life balance, wellbeing, etc. are also increasing.  How is this new business environment affecting business?
In consideration of this fact, what drives performance, optimises potential, supports and develops talent and, crucially, engages people, requires a radical overhaul. One thing is certain, employers that continue with the tried and trusted levers and mechanisms of yesterday, will quickly lose the battle for skills and talent, and continue down a retrospective path to obscurity.
Join theHRDIRECTOR for a roundtable that is focused on the New Rules of Engagement. Sponsored by Great Place To Work®, the debate will look to define what engagement means today and how employers can best provide a future-robust framework that delivers on all counts, from performance management to career development and meeting the many-faceted needs and expectations of the multi-generational workforce – e.g. the growing desire of millennials to work for organisations that are seen to take their social responsibilities seriously. And of growing importance to all generations is the need to find purpose at work, that what they do makes a difference?
We will assess how the "new way of working", incorporating; flexibility and agility, the impacts of the gig workforce, are impacting on delivering business needs and objectives, negatively and positively. We will also discuss whether attempts to meet growing and changing needs are yielding positive or negative outcomes. It is clear that research in areas, such as attrition, paint a bleak and worsening picture, so what is going wrong for many organisations? There is no doubt that a clear understanding of what engages the increasingly-complex workforce is a vexatious issue, so this forum is perfectly poised and timed to meet the greatest employer challenge, as the future looks set for continued disruption, change and challenge.
We are inviting registrations from HR Directors and Senior HR Practitioners who work in both large and small private and public sector organisations.
FULLY BOOKED