London HR Summit
25 September 2017 London
Radisson Blu Hotel
London
Stansted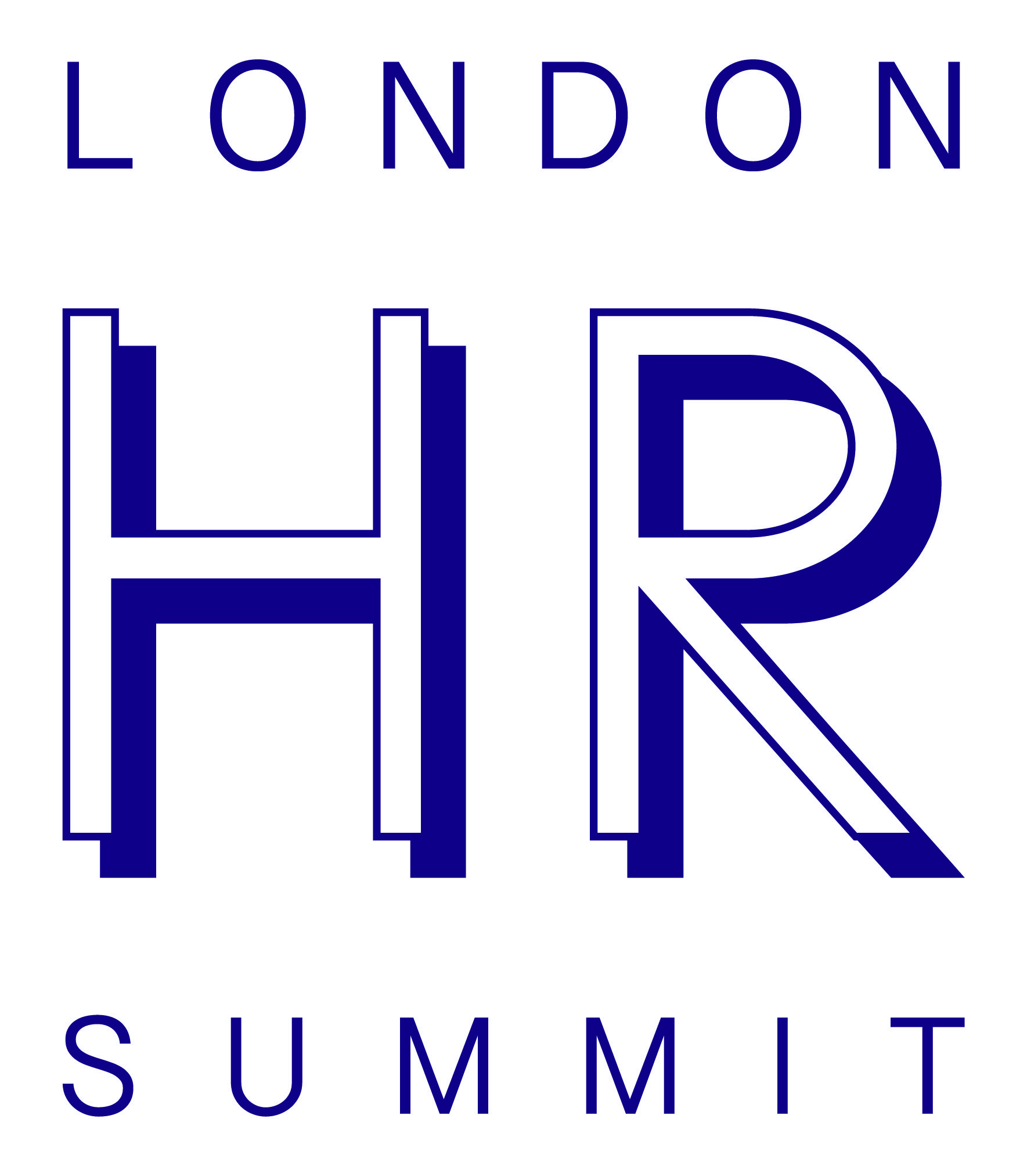 As the biggest event in the HR calendar, the London HR Summit offers senior professionals a day of interactive business meetings with trusted suppliers, peer-to-peer networking sessions and attendance to educational seminars, hosted by some of the industry's key associations and thought leaders.
Justify time out of your busy schedule by learning how to inspire your colleagues, promote a better work ethic, nurture your company's talent and more – all in less than 24 hours!
Delegates are offered a complimentary place, but on a first come first serve basis limited to just 60 spaces.
For more information on delegate attendance, or if you're a supplier wanting to know about available opportunities, please contact Frances Lee on 01992 374070
or email [email protected].
For more information click HERE
For Twitter updates click HERE