Highlight – Inspirational Leadership Roundtable
27 April 2017 London
Browns Covent Garden, 82-84 St. Martins Lane, Covent Garden, London WC2N 4AG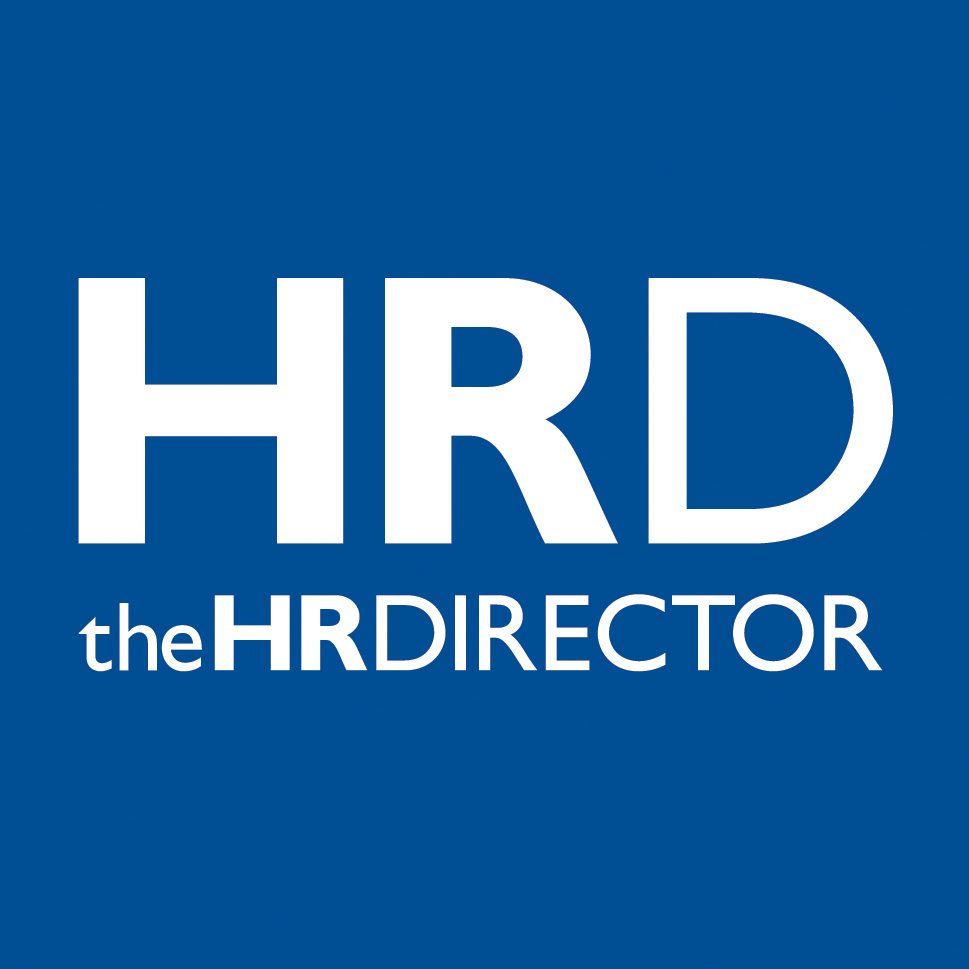 Businesses are rapidly having to change their approach to leadership to respond to the VUCA world, and reconfigure the workforce structure, to support the commercial and operational aspirations and necessities in an ever-increasingly challenging and competitive arena. Speed of change is unparalleled and leaders are central to the optimisation of people and planning and the capacity to inspire is key to the piece. The challenge here is that leaders are under increasing pressure to make quick decisions and respond fast to change and demands, so they must demonstrate consistency of message and behaviour, be open to advice, always be available for discussion, and have an unstinting dedication to maintaining values and efficacy to successfully manage the complexity of today's matrix organisations.
The capacity for leaders to inspire has always been directly linked to the engagement, loyalty and performance of people, but what inspirational leadership is, let alone how it can be nurtured, developed and supported, has always been more difficult to define and identify than technical knowledge and charisma. Today, leadership is a completely different discipline to the past; for in the flatter workforce structure, accountability is acute and transparency determines that command and control is resigned to history, as the collective effort, honesty and transparency, accountability, empathy and even vulnerability become essential credentials for the role. Above all else, the capacity to inspire, given the unsure times and the increasingly erratic and reactive workforce, is central to sustainability, cohesion and performance. But just what is it that inspires people, what is the essence of inspiration itself and why is it so important to an organisation?
Join theHRDIRECTOR for an enlightening and informative debate on Inspirational Leadership. This event will focus on the key issues; discussing the changing landscape of the workforce and how inspirational leadership will play a central role. We will look at what inspires, its real value to business operations, and how organisations must identify, nurture, support and sustain leaders to inspire now and for the future. We will discuss the importance of authenticity and, equally important, what happens if an organisation doesn't pay attention to what inspirational leadership means, rendering those that lead isolated, perceived as ineffective, out of touch and irrelevant to the wider workforce. Crucially too is the role inspirational leadership plays in attracting the increasingly scarce skills and talent pool. External, political and commercial challenges are impacting on businesses in many different ways, change is a constant and the much-feared war for talent is biting hard. Unquestionably, in the eye of this perfect storm that promises more disruption, change and challenge, this is an absolute imperative to operational competitiveness and commercial success.