IHRE21Ve Summit & IHRE21 Summit Birmigham
12 October 2021 Birmingham & Virtual
Edgbaston Stadium Birmingham & Virtual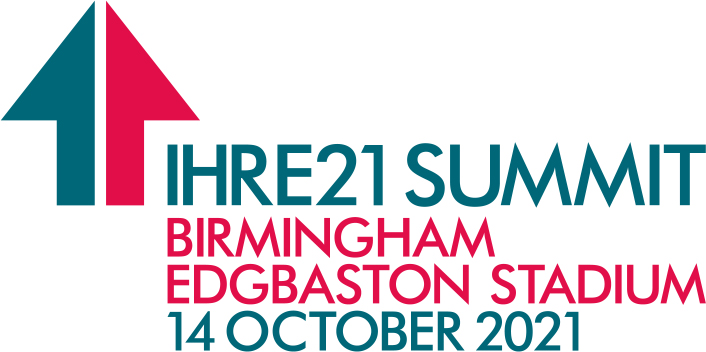 12th – 14th October 2021
Opening times : 9-00 – 4.30pm
IHRE21VE Summit VE will run on 12 October  with catch-up sessions  & networking on 13th October.
IHRE 201Summit  Birmingham will run on 14 October – designed for in-person and our remote audience – a  live-streamed – hybrid event.
The IHRE  audience are Corporate Recruiters and HRD Professionals featuring the latest trends and developments  in sourcing and resourcing.
To register click HERE for Birmingham and HERE for the virtual registration.