How to identify, build and nurture high-performing teams – Webinar
14 October 2021 Virtual
On-line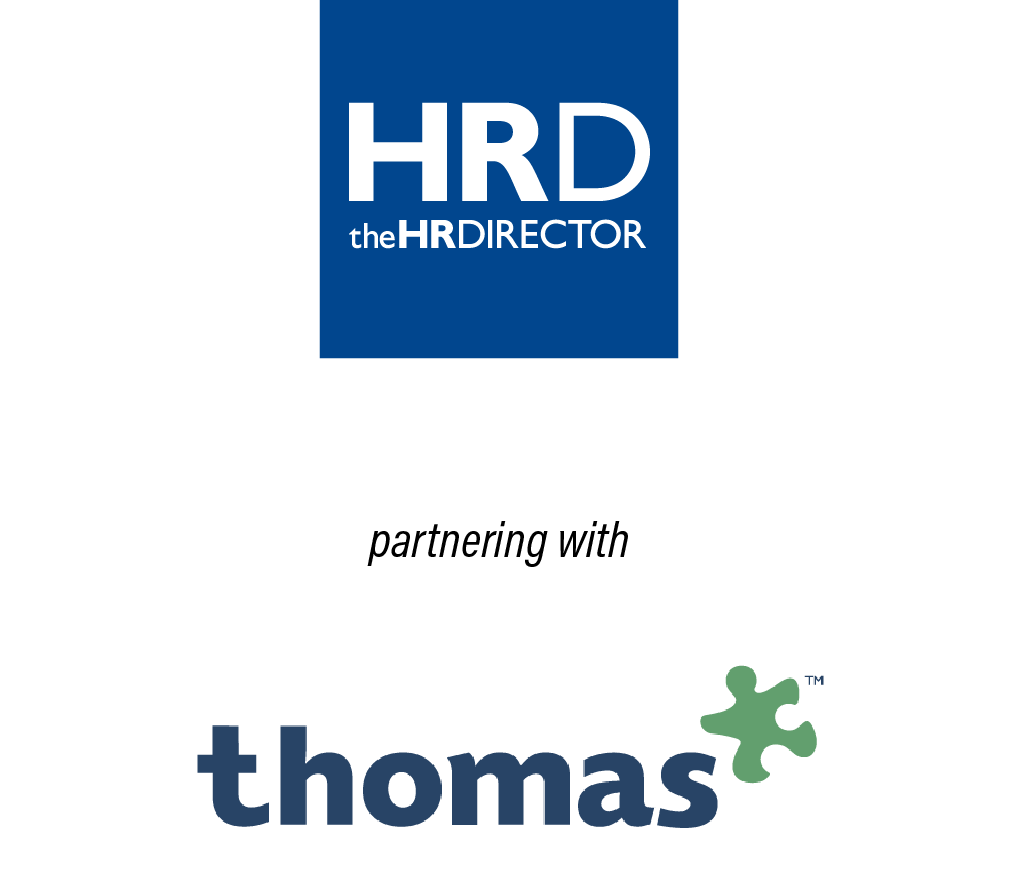 11.00am – 12.00pm (British Summer Time (BST), UTC +1)
Partnered with Thomas International
'No matter how brilliant your mind or strategy, if you're playing a solo game, you'll always lose out to a team' – Reid Hoffman (LinkedIn cofounder).
Being a part of a successful, high-performing team can be a rewarding and motivating experience for both the team and the business.
Join us for this discussion-based webinar, partnered by Thomas International, where we will explore the definition of high-performing teams and the characteristics you can look out for to identify one.
We will be joined by Jonathon Pidd, Learning & Development Manager at Pure Retirement who are one of the top Equity Release Mortgage Providers in the UK and Claire Dwight, Global Training Specialist from Thomas International. The session will be chaired by Peter Banks, Founder & MD of theHRDIRECTOR.
We will also be discussing the most effective ways to build high performance teams, how you can develop them within your organisations and the current challenges teams are facing. This webinar is for you if you are a Senior HR Practitioner who is looking to build and develop high performing teams in the wake of these continued challenging times when the future workforce will be hybrid.
Key takeaways:
The characteristics of high-performing teams
How to build and develop your team
The importance of communication
How to enable constructive workplace conflict
Positive impact of team diversity
How to do an effective team audit
Actionable takeaways to current challenges faced by teams
Register today for what promises to be a highly informative webinar where we will be including several polls and a Q&A throughout, so you can gain the maximum value from attending.
More about our Panel: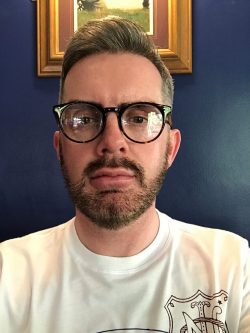 Jonathon Pidd, L&D Manager at Pure Retirement
Having worked in Financial Services since leaving college, the majority of JP's career has been in various management roles, which is where he developed his passion for supporting colleagues to reach their full potential by providing bespoke coaching and training. He moved fully into the L&D world 4 years ago. Since starting at Pure Retirement, he has seen the engagement for Learning and Development rise dramatically, taking the L&D team from 1 to 4 people in just two years. JP is passionate about self-development and likes to practice what he preaches. He is accredited in many Thomas assessments, a Mental Health First Aider and works closely with The Alzheimers Society to spread awareness of Dementia throughout his business and beyond.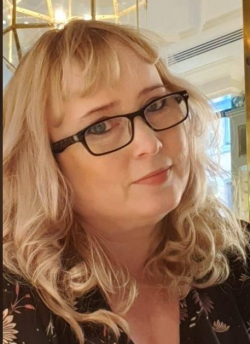 Claire Dwight – Global Training Specialist at Thomas International
Claire Dwight has worked as a Trainer at Thomas for over 5 years. She is a BPS Qualified Practitioner, is a Certified online learning facilitator and trains all Thomas assessments and applied learning modules to our Global clients. She also is responsible for the upskill, training and approval of Thomas Trainers globally.
As well has being an experienced trainer and facilitator in the corporate world, Claire was an elementary school teacher in the USA and served several years as head of department in a large sixth form college in the UK. In addition to this, she spent 5 years as a Sales team leader in the customer support centre for a luxury automotive retailer.
Claire's style is engaging, witty, sharp and intuitive. She adapts her training style to each cohort and has a flexible approach to delivery.
Register HERE