VIRTUAL DEBATE
The keys to employee retention in shift-based, 'deskless' Workplaces
17 November 2022 Microsoft Teams
Virtual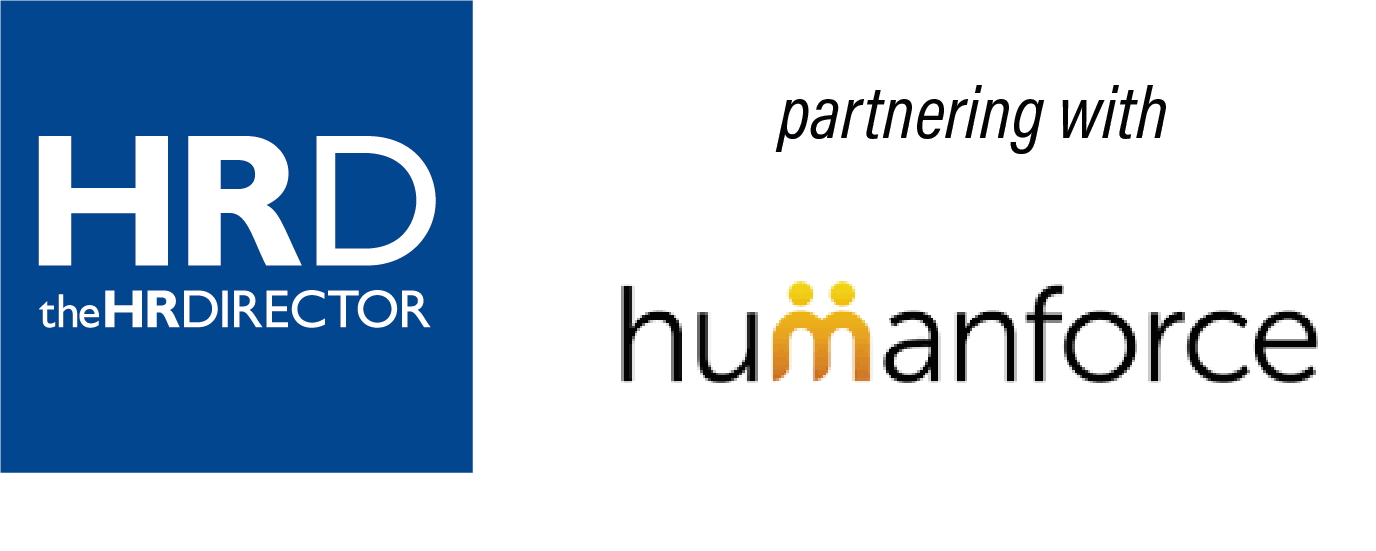 VIRTUAL DEBATE Partnered with Humanforce
THE KEYS TO EMPLOYEE RETENTION IN SHIFT-BASED, 'DESKLESS' WORKPLACE


17th November 2022 – 1pm – 3.00pm – VIA MICRSOFT TEAMS
Our complimentary events are extremely worthwhile to attend as they enable peer to peer learning, benchmarking against other organisations' across different sectors and you to express your views, opinions and share best practice.
Join theHRDIRECTOR for a VIRTUAL debate partnered by Humanforce UK – that will focus on:
the challenges of retaining talent in this new era of work, in which many will be working remotely in a hybrid framework
how organisations can deliver a compelling employee experience that supports deskless workers, stimulates performance and productivity and delivers tangible business results and growth.
Employee retention has been a key focus throughout 2022 for all businesses, but especially those dependent on shift-based – or 'deskless' – workers. This follows several years of disruption, which have impacted employee engagement and reset expectations about career goals, progression and the role of work in their lives. Unless employers can meet these new expectations, they face an ongoing exodus of staff – exacerbating acute talent shortages in many industries.
Recent testimonial:
'Thank you so much for inviting me to join you yesterday. I felt very privileged to be part of such a highly informed conversation. I also very much appreciated your hospitality and the way you framed and directed the day.'
In the aftermath of COVID-19 we will consider the impacts on employee engagement, wellbeing and retention. Just as businesses are trying to bring plans back on track, employees are fatigued, disengaged and have "reset" their expectations of work and the workplace. Crucially, many are either looking for job opportunities elsewhere or have moved on, at a time when talent and skills are increasingly in short supply, so businesses need to refocus on retention strategies.
We are we are inviting registrations from C-suite or Director level Practitioners across HR, People Management and Workforce Management roles from organisations with 500+ employees. We are especially interested in those organisations who are in the Care, Retail, Sports, Leisure and Hospitality sections (including events and stadia).
Places are limited, so don't delay, register today.