HRDRINKS – theHRDIRECTOR annual drinks evening
19 November 2020 London
The Bar, Bacardi Global Brands, Floor 3, The Steward Building, 12 Steward Street, London, E1 6FQ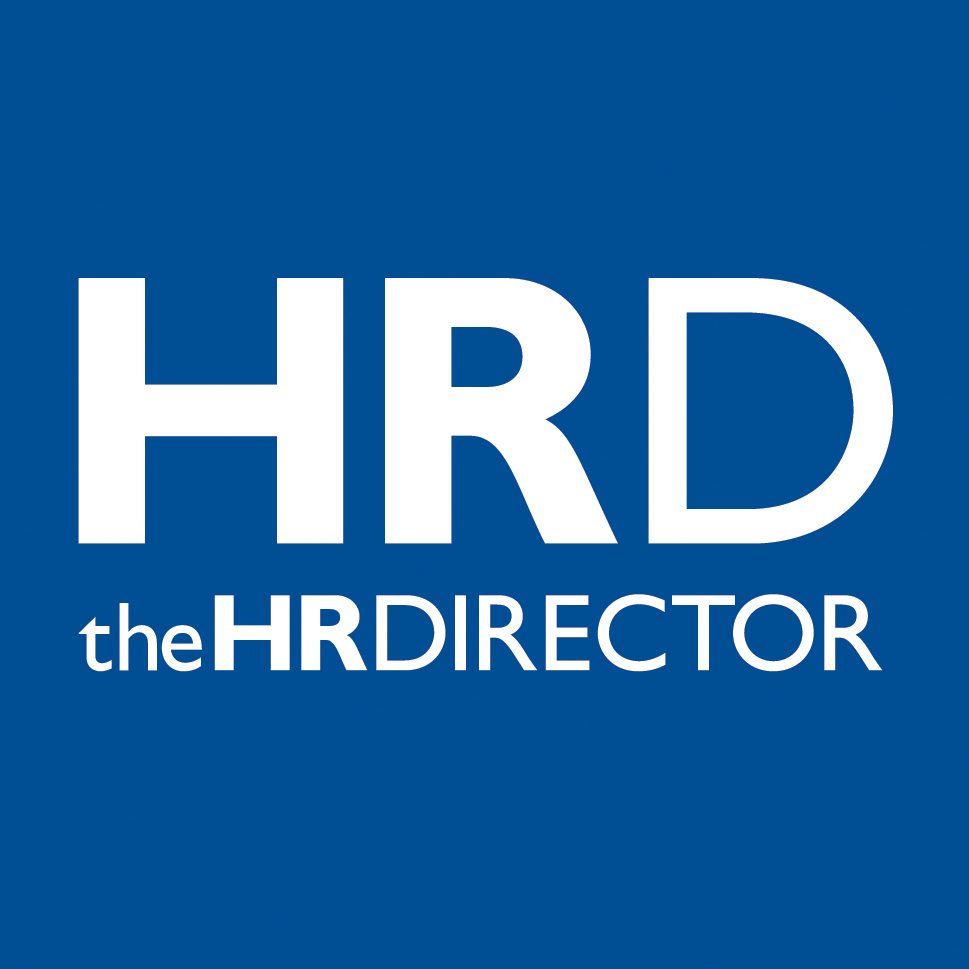 Join us for our Annual HRDRINKS – an evening of cocktails and nibbles (which is well needed and well deserved after the year we have had) which is kindly hosted by Bacardi Global Brands at their London HQ.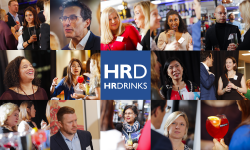 This is an opportunity for you to meet face-to-face with 60 of your peers from other organisations and sectors in a convivial environment. Enjoy a relaxing evening where Senior HR Leaders can socialise, share best-practice, discuss strategies and shine a light on the challenging road ahead.
We are inviting registrations from HR Directors and Senior HR Practitioners.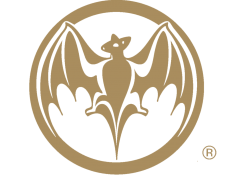 (Responsible drinking)