HRDRINKS – theHRDIRECTOR annual networking evening
25 November 2021 London
The Bar, Bacardi Global Brands, Floor 3, The Steward Building, 12 Steward Street, London, E1 6FQ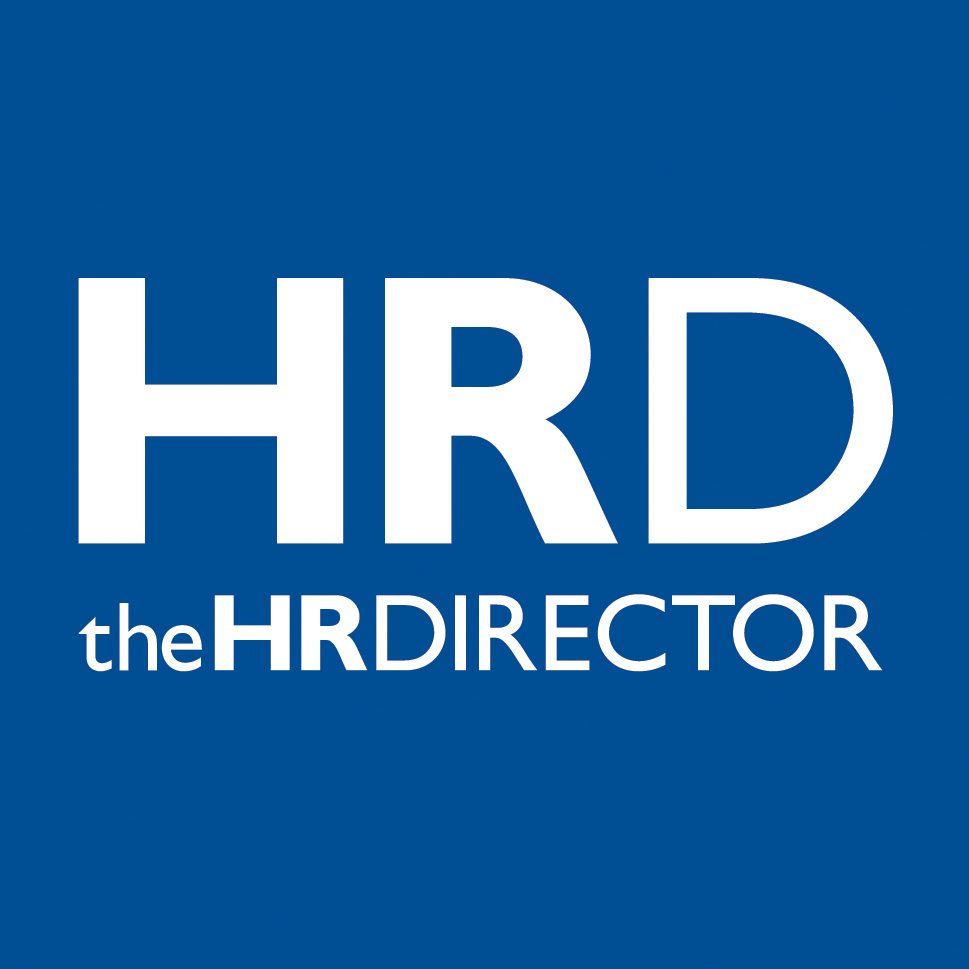 Join us for our 're-scheduled' Annual HRDRINKS – an evening of cocktails and nibbles which is kindly hosted by Bacardi Global Brands at their London HQ.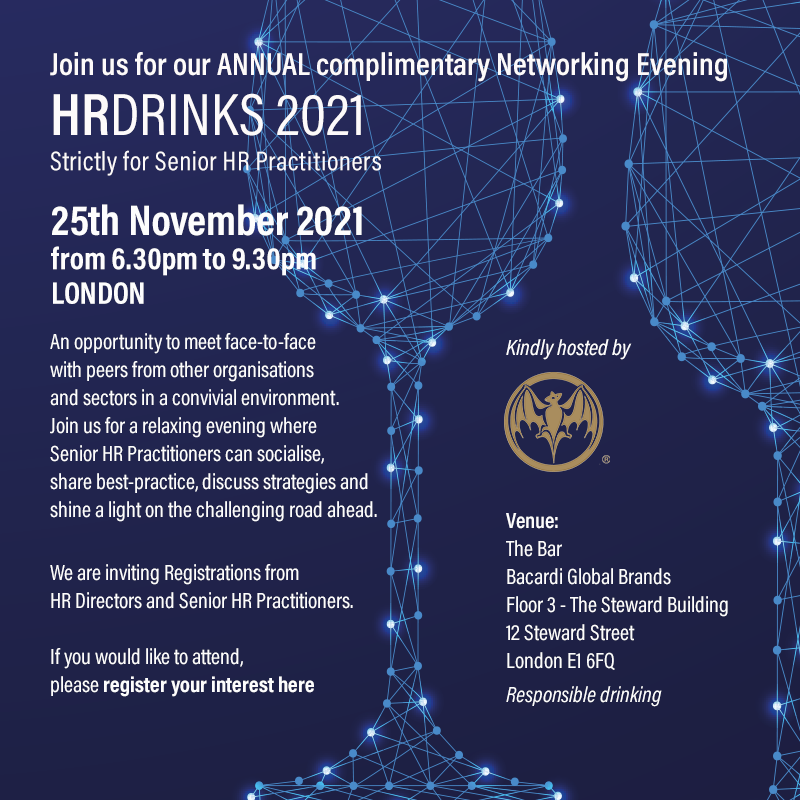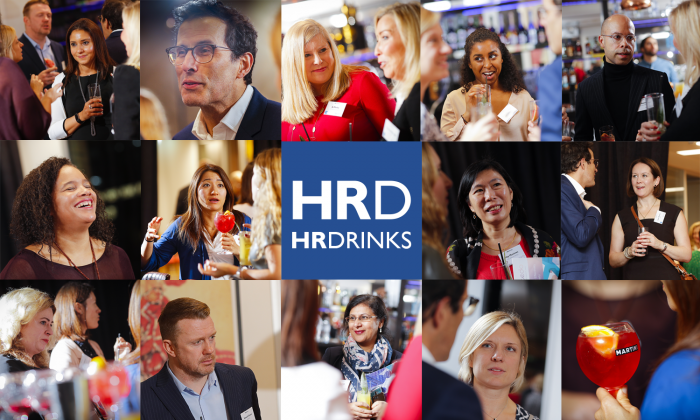 This is an opportunity for you to meet face-to-face with 60 of your peers from other organisations and sectors in a convivial environment. Enjoy a relaxing evening where Senior HR Leaders can socialise, share best-practice, discuss strategies and shine a light on the challenging road ahead.
We are inviting registrations from HR Directors and Senior HR Practitioners.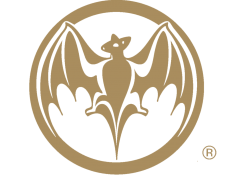 (Responsible drinking)