HRDrinks
11 March 2021 London
The Bar, Bacardi Global Brands, Floor 3, The Steward Building, 12 Steward Street, London, E1 6FQ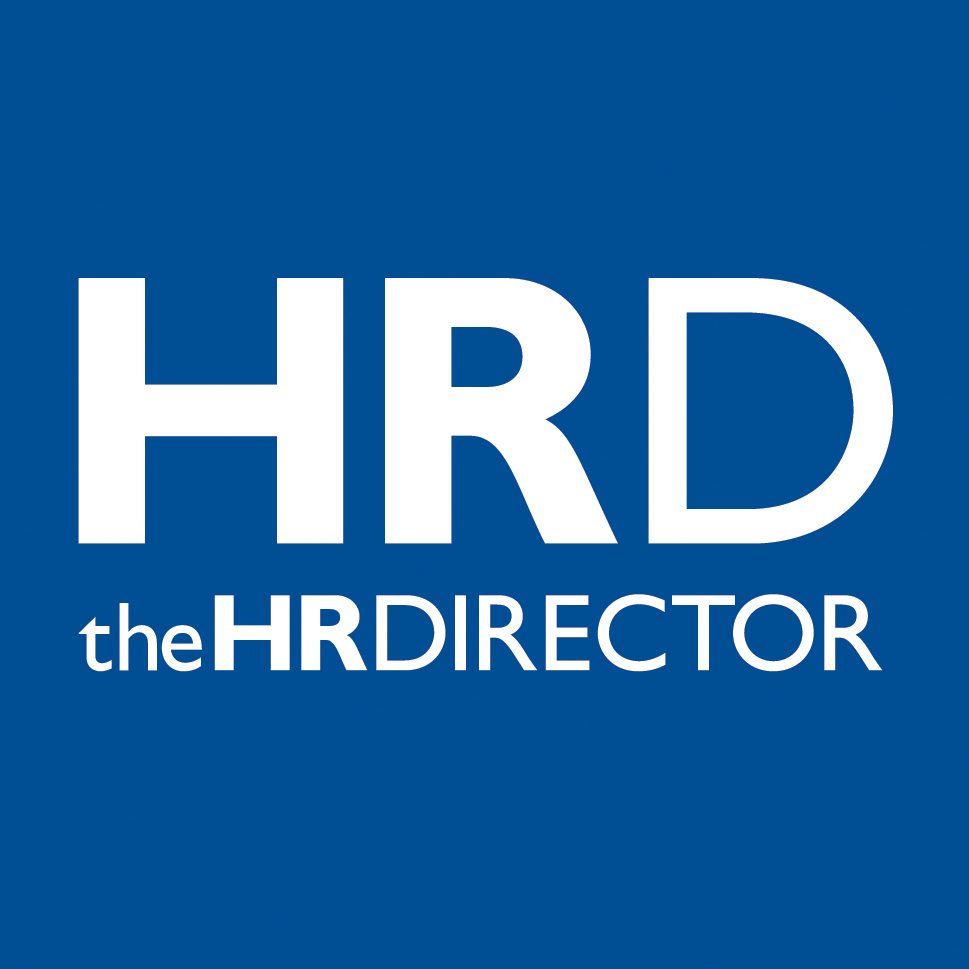 From 6.30pm to 9.30pm
Complimentary drinks & canapes provided
Join us for our next networking event, strictly for Senior HR Practitioners, where you will have the opportunity to meet face-to-face with peers from other organisations and sectors in a convivial environment. No presentations, no speeches, just networking.
HRDRINKS is a relaxing evening where Senior HR Practitioners can socialise, share best-practice, discuss strategies and shine a light on the challenging road ahead.
If you are an HR Director or Senior HR Practitioner and would like to attend, please REGISTER your interest.