The future of Shared Services
11 November 2021 Virtual
On-line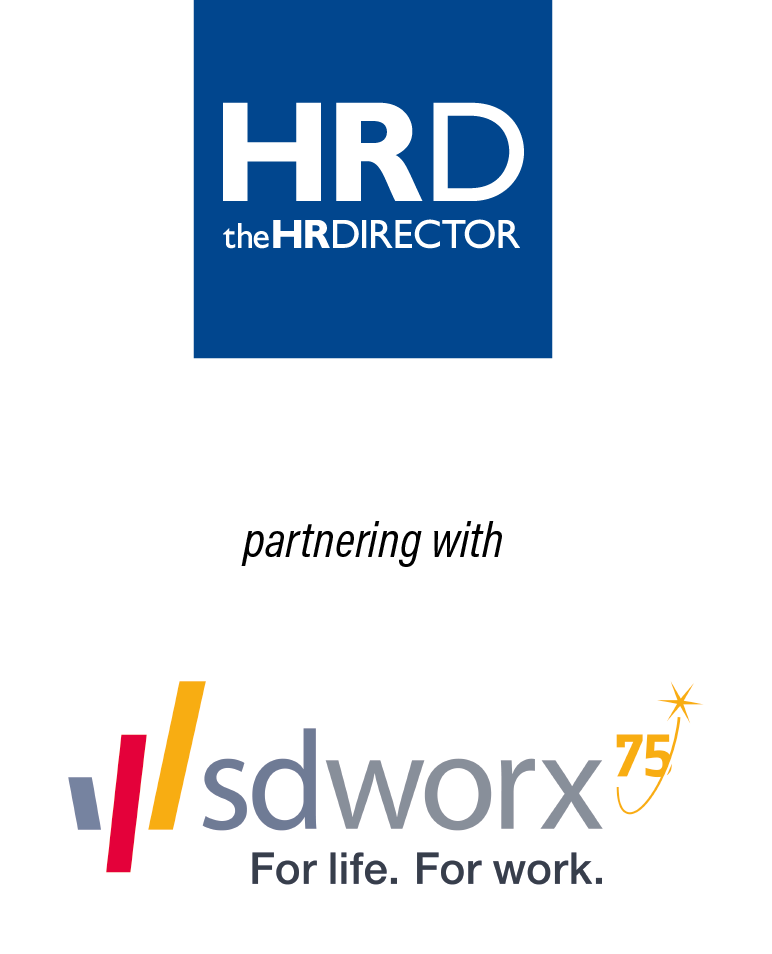 Time: 10am to 1pm
Managing during the pandemic and through the transition has and will continue to require all focus to be on retaining competitiveness, planning for the future and supporting people across the organisation. That brings into frame the potential for shared services, to take some of the stress of everyday tasks and to free people up to take on the challenges ahead.
Cloud payroll solutions, when integrated with a central HR system, are driving a new era of efficiency-based Shared Services, thanks to the opportunities provided by enhancements in automation and analytics. When the foundations are right, Shared Service Centres can operate more efficiently and focus on adding strategic value to their organisation, including talent strategies, diversity & inclusion and company culture.
Adopting a shared services model is never straightforward and some of the biggest problems arising are legacy issues, a lack of preparation or plain and simple mistakes made during the transition.
Join theHRDIRECTOR for an exclusive, virtual roundtable, partnered with SD Worx, which will be focused on the Future of Shared Services and the opportunities that cloud technology can provide. We will discuss how to make the business case to switch and consider some of the key challenges and potential glitches that can occur in the process. We will also explore some of the details around how to successfully plan and implement a SaaS payroll project.
Please register your interest in taking part if you are a Senior HR decision maker or in Shared Services/Transformation/procurement roles from UK headquartered private sector organisations with 400-5000 employees. Priority will be given to those who have started a HR/payroll transformation project or are planning to start one in the next few months.