Engaging Generation Me: Employee Experience – the key to attraction, engagement, performance and retention
07 November 2017 London
Radisson Blu Mercer Street Hotel, Covent Garden, London WC2H 9HD
12.30 pm - 5.00 pm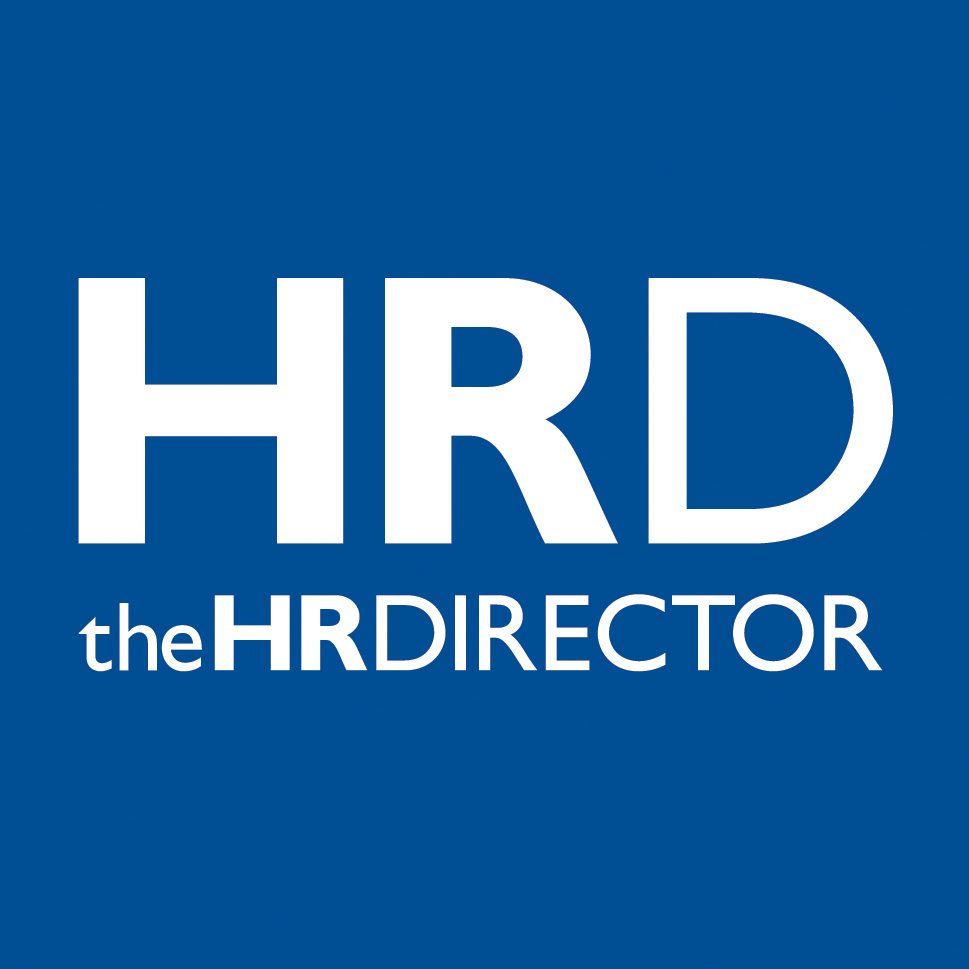 Businesses in all sectors have been focused on staying competitive in protracted challenging times. Employers now face what is often described as "a perfect storm", a swirling maelstrom of scarce skills, a static economy and both the resourcing and business uncertainties that Brexit is already causing. The core resourcing concerns for HR; attraction, recruitment and the retention of valuable employees, may not be new, but the competition between employers for talent has never been hotter. It is timely then, that theHRDIRECTOR, in association with Sopra Steria is holding a roundtable debate, focusing on Employee experience – the key to attraction, engagement, performance and retention.
That employees drive innovation, productivity and resultant profitability cannot be refuted, but never before has the importance of engagement and the employee experience been more important. In this debate we will also explore "Generation Me" a new phrase for people who are confident of their own self-worth, and fully-aware and informed of the competition raging in the employer proposition, which is vying for their attention. In this day and age, nothing can be left to chance, and employers must remain both competitive and on message to compete.
The driver of this roundtable event is extensive primary research from more than 400 organisations – carried out by Sopra Steria which is rich in critical detail, revealing a bottom line definitive that, improving employee engagement can yield a 21 percent increase in productivity and a resultant 22 percent in profitability. The debate will explore the key findings and opinions from leaders and decision-makers as well as employees, which provides a multi-perspective analysis of the key issues facing employers and, pertinently; what employees are looking for, what it is that attracts them, what they expect, and crucially, what makes them stay or leave. So join us for what promises to be a revealing and informative debate.
We are inviting registrations from HR Directors and HR Practitioners who work in organisations of 5,000 employees or more.