Empowering Workplace Mental Health
23 November 2020 Virtual
Virtual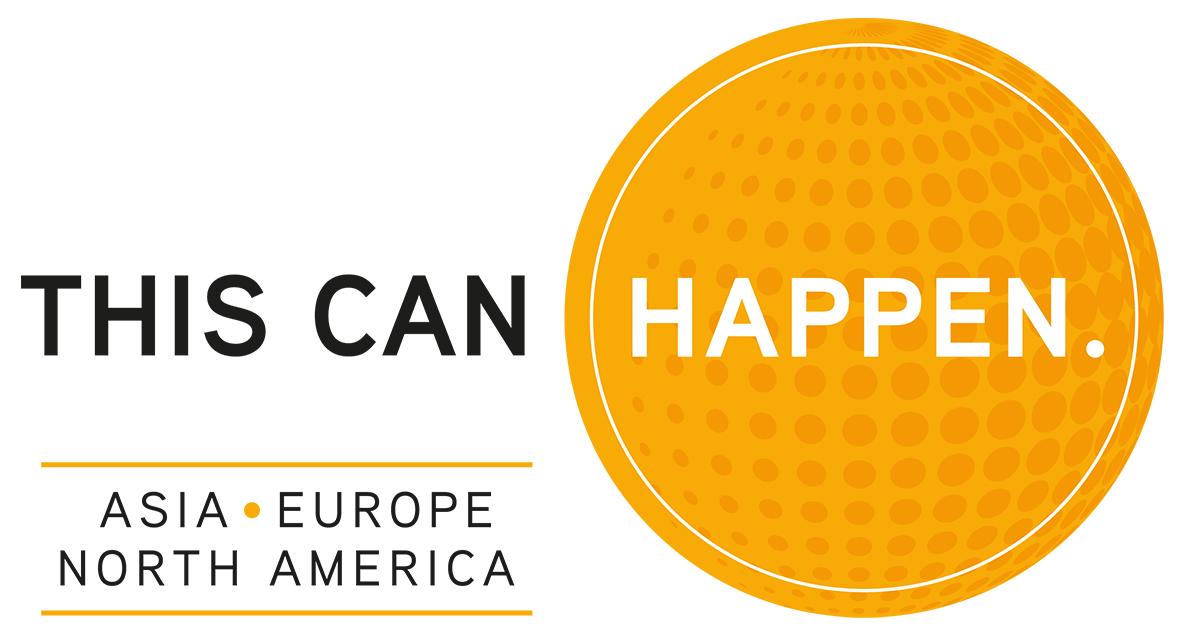 In 2020 This Can Happen will be an online event. It will take place over 3 days: 23 – 25 November and will be available to employees across the globe.
At the online event you can dive in and out of the conference choosing the sessions that best suit you. From panels to keynotes, interviews to experientials, you will still have the opportunity to network, ask questions and chat to speakers.
To book you and your colleagues tickets for the online event, email us at [email protected]
Or to find out more watch the online launch video HERE.