Employee Rewards & Benefits Forum
06 November 2017 London
Hilton
Canary Wharf
London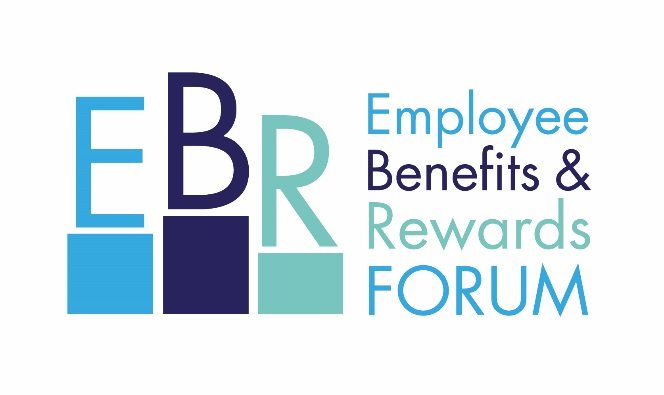 An event dedicated to the benefits & rewards industry, the Employee Benefits & Rewards Forum offers senior professionals a day of interactive business meetings with trusted suppliers, peer-to-peer networking sessions and attendance to educational seminars, hosted by some of the industry's key associations and thought leaders.
Whether you're looking to cut back on costs, source solutions or implement new initiatives for your staff, everything is covered at the Forum.
Delegates are offered a complimentary place, but on a first come first serve basis limited to just 65 spaces.
For more information on delegate attendance, or if you're a supplier wanting to know about available opportunities, please contact Jacob Hoy on 01992 374093 or email [email protected].
For more information click HERE
For Twitter updates click HERE