The Duty of Care Summit & Awards 2021
21 September 2021 Virtual
On-line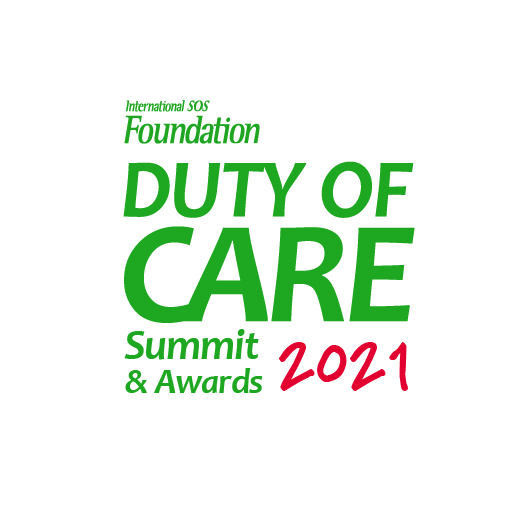 21 & 22 September 2021
Held in a virtual capacity, the Summit will gather experts and business leaders to discuss pressing issues involving duty of care during its 2021 Duty of Care Summit.
The two-day event assembles business leaders and experts from varied organisations such as, World Economic Forum, European Centre for Disease Prevention and Control (ECDC), Wipro, Capgemini, Newcrest, The Coca-Cola Company, ISO – International Organization for Standardization, Linklaters, Chubb, Mott MacDonald, CWT, AOKPass and more, to discuss best practices, trends and practical case studies on protecting global workforces, mitigating risks and fortifying business resilience.
The Summit is CPD accredited, and delegates will be able to register the hours towards their professional development.
Ticket cost: € 249.00 EUR. (A portion of each ticket purchased will be donated to Gavi.)
To register please click HERE
Summit will also incorporate the 2021 Global Duty of Care Awards ceremony. These awards recognise organisations and honour their investment and innovation in protecting the health, safety, security and wellbeing of their global workforce.