Diversity in apprenticeships – opening up talent and opportunity
08 December 2020 Virtual
Virtual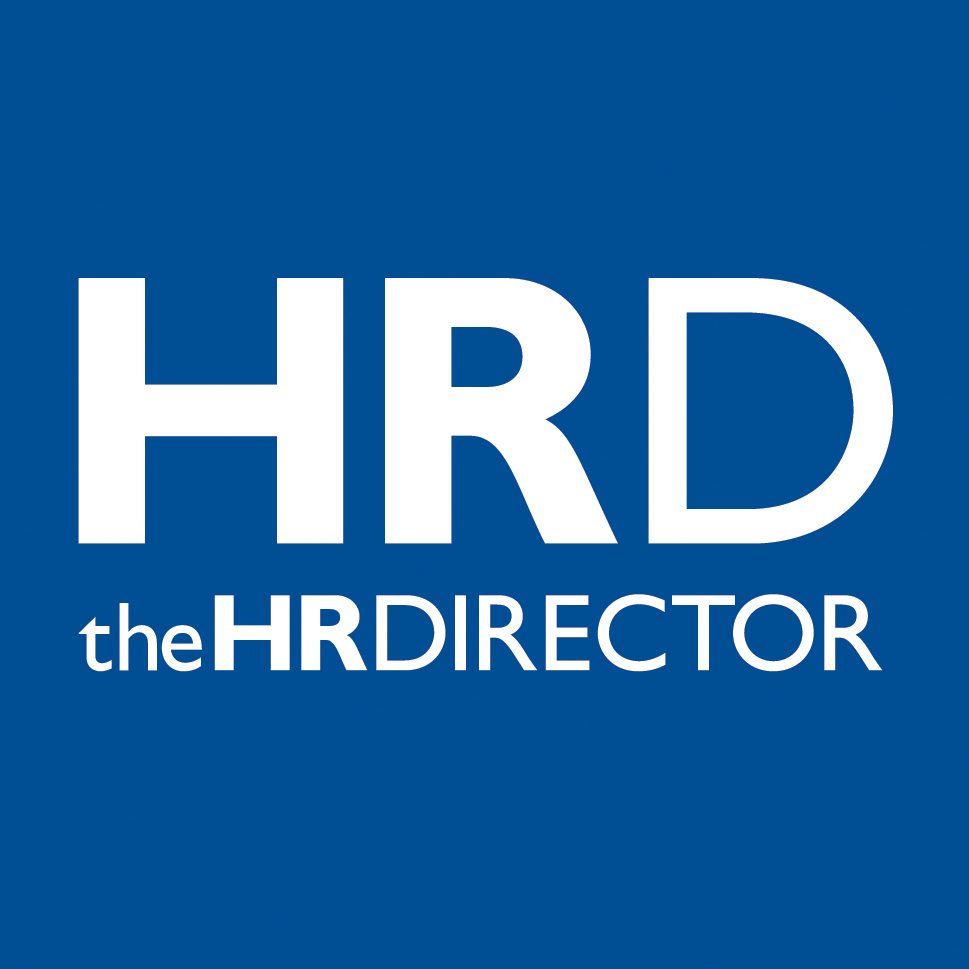 Because Apprenticeships are open to all – regardless of background, gender or ethnicity – they provide the level playing field, where every apprentice can fulfil their potential and every employer can capitalise on a truly diverse pool of people with a wide variety of experiences, skills and perspectives. However, a paradox has existed for far too long, that while employers across sectors have reported concerns about the lack of talent and skills, many minority groups have been unable to gain access to the real opportunities that apprenticeships can provide. For example, in 2018, Asian, Black, Mixed and Other ethnic groups combined, made up just 11.1 percent of the overall intake, according to UK Government statistics.
In The Open University's recent Business Barometer report, over two thirds of (67%) senior leaders say that they are actively looking to hire candidates from more diverse backgrounds. Of those who anticipate diversity will impact their organisation in the next 12 months, a quarter (26%) say they will actively recruit candidates with declared disabilities, whilst nearly half (45%) acknowledge that their organisation could benefit from a more diverse workforce.
Sponsored by The Open University, join theHRDIRECTOR for a roundtable debate which explores the challenges and opportunities in the drive to achieve a truly diverse workforce. In this timely forum, we will uncover why there are still obstacles in the way for so many minority groups gaining access apprenticeships and what must be done by employers, governments and providers to better support diversity in the workplace and provide that much needed diverse talent pipeline for employers.
This roundtable will specifically focus on apprenticeships as a tool for opening up access and opportunities in the workplace. The session will explore whether the apprenticeship Levy in England should be incentivised, to support additionality and diversity, as well as what employers and providers can do to recruit from the widest pool of talent and create an inclusive learning and working environment where people from all backgrounds can thrive.
The session will conclude with a discussion about the biggest current and ongoing challenge to organisations, the COVID-19 pandemic and why it should not be a reason to hold back diversity and inclusion initiatives, plus why a diverse workforce will play such an important part in the future recovery and beyond.
We are inviting Registrations from HR Directors, Senior HR Practitioners and L&D decision makers in Corporates and SMEs. To Register, click here.