Developing Leadership Talent in the age of the Levy Roundtable
08 October 2019 London
The Vanderbilt,
68-86 Cromwell Road
London, SW7 5BT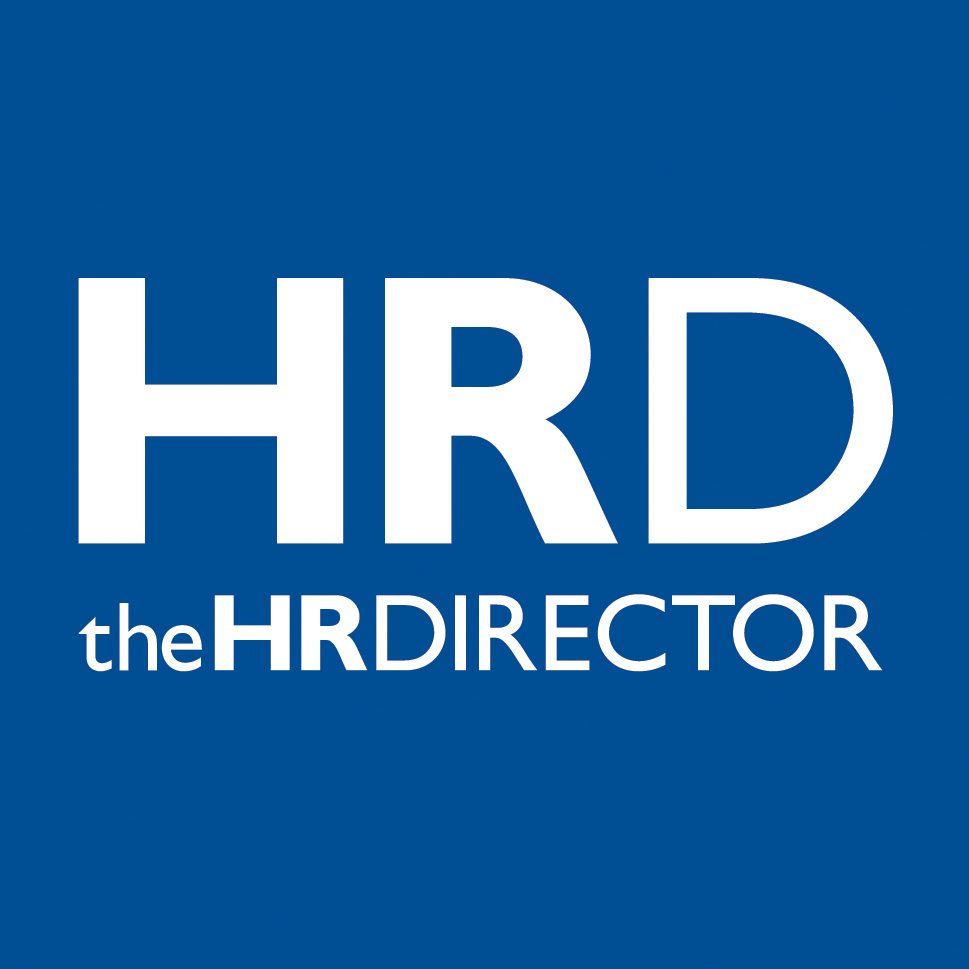 Join us as we debate how the Levy can have a positive impact on leadership talent. We will look in detail at the impact the Levy has had on Learning & Development activity and budgets in general with specific reference to leadership development and ask if that activity/budget being squeezed or redirected, or is it largely unchanged?
We will look specifically at:
How is spend on more customised leadership development being justified and protected against the backdrop of levy commitments?
How are leadership development programmes changing to reflect the imposed structure and content of the level 7 standard?
How are employers able to maintain flexibility and relevance within these qualification-based constraints?
How are future development plans changing in this new landscape?
What contingency is in place?
What are employers planning to do if the rules change?
We are presently finalising the final detail and agenda for this debate, but if you would like to take part, please register your interest at the link below:
We are inviting Registrations from HR Directors & Senior HR Practitioners in large Enterprise organisations.
Our complimentary Roundtable debates provide you with an excellent opportunity to benchmark your own strategies, share best practice and learn how your peers are tackling the core issues that affect Senior HR practitioners as well as offering tremendous networking opportunities. Complimentary lunch and refreshments are provided throughout the session.