HRDebate – Developing leaders for the digital age
29 January 2020 London
Radisson Blu Edwardian,
Mercer Street Hotel,
20 Mercer Street,
London,WC2H 9HD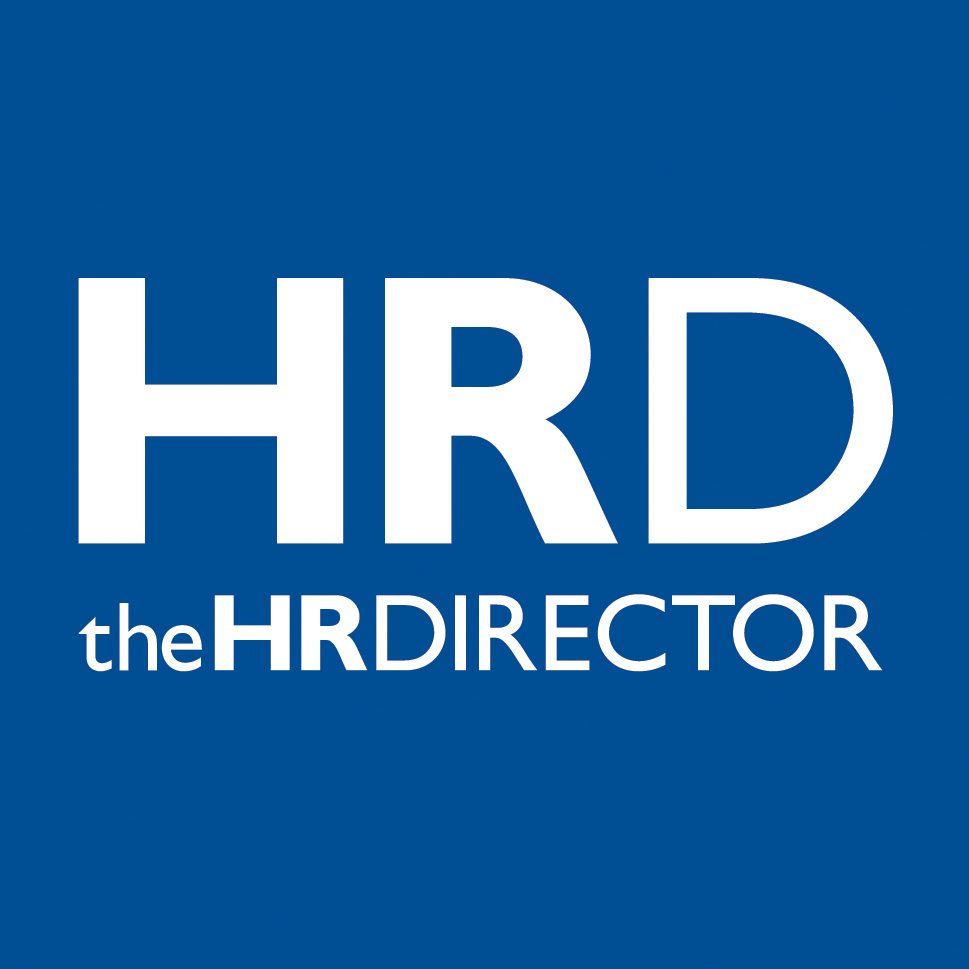 12pm to 5pm
With the pace of digital development continuing to accelerate, no organisation can afford to ignore critical skills shortages. The Open University's 2019 Bridging the Digital Divide report recently highlighted the extent of digital skills gaps and the impact on organisations, business competitiveness and employee performance. Currently, according to the report, nine-in-ten (88 percent) of organisations stated a shortage of digital skills, which is already having a "significant negative impact" on productivity, efficiency and competitiveness. Key to turning the tables on digital disruption is developing leaders with a strong base of digital skills, in addition to any specialist skills required. By investing in lifelong learning to update skills for the digital age, they can become more resilient, flexible, adaptable to future needs and capable of setting strategy and business planning within the digital context.
In the past, leaders were in place because of past experience and industry knowledge. Now the importance of past experience has been superseded by agility and future vision and the presiding culture that leaders set learning for subordinates – whilst considering themselves exempt – is increasingly outdated and potentially damaging to commercial competitiveness. Much of what leading means has to change, as the world of work becomes unrecognisable to that of the past – and none more-so than creating a culture of continuous lifelong learning for leaders, that keeps pace with the driving momentum that technology dictates. It is now a core responsibility for leaders to constantly develop and build their own digital, management and leadership skills and understanding, to keep pace with the wider organisation, changes in customer behaviour and the unstoppable digital narrative. The Open University's new report, Leadership in a Digital Age asked businesses how they are addressing this need and how learning can help them to overcome the challenges and drive business success.
Join theHRDIRECTOR for a roundtable that focuses on the most pressing commercial challenge of our time. Sponsored by the Open University, this roundtable will discuss the critical imperative, senior leaders with the skills to take advantage of the opportunities that the digital era presents. Leaders that are capable of leading through the challenges and towards opportunity in the evolving digital commercial arena. There is no question, senior leadership teams that truly embraces technology change can become digital first and digitally disruptive. So, we will be asking; how can businesses ensure that pertinent and relevant training is provided in the frame of lifelong learning, to continuously and comprehensively upskill and reskill leaders to drive change?
We are inviting Registrations from Senior HR Practitioners who are C-level, Director or L&D Decision makers.
Our complimentary Roundtable debates provide you with an excellent opportunity to benchmark your own strategies, share best practice and learn how your peers are tackling the core issues that affect Senior HR practitioners as well as offering tremendous networking opportunities. Complimentary lunch and refreshments are provided throughout the session.