Developing and improved pensions and savings culture in the workplace
07 February 2017 London
Browns, St Martin's Lane, London WC2N 4AG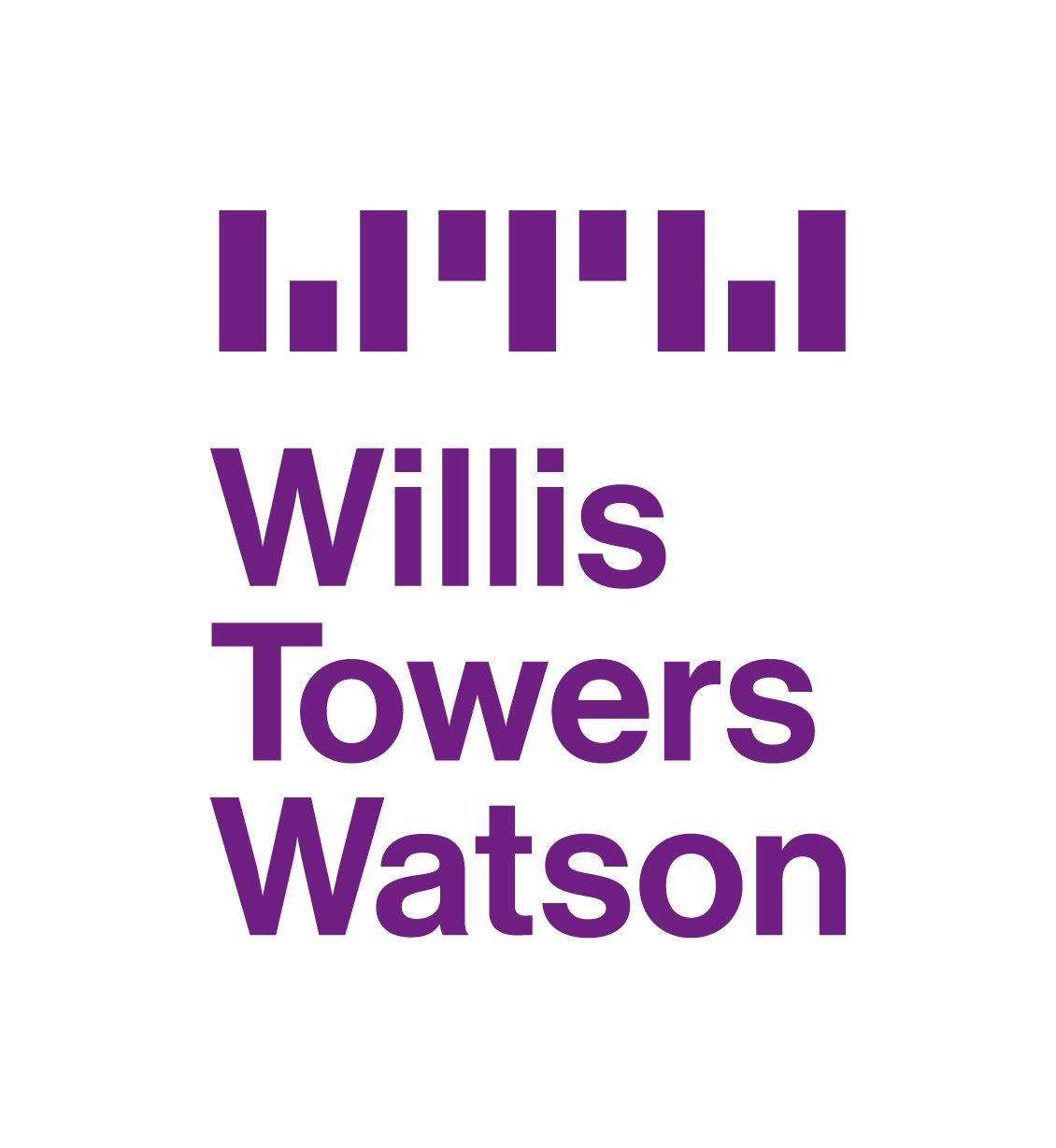 Complimentary lunch and post drinks provided
It is an irrefutable fact that for years, employees have consistently failed to make even adequate pension provision, driven by the misconception that the Government will provide for their old age and a general disconnect with pensions and planning for retirement. There is a "live for today" culture, and many people in the UK are one salary cheque away from poverty – something that we would associate with the Victorian era, – except this is the 21st century. This has been blamed on a combination of a lack of self-responsibility, ignorance and misinformation, and employers share some of the blame for this outcome, by failing to provide the advice, impetus and facility to improve what is rapidly becoming a bleak future. Set against an avoidable backdrop of an increasingly aged demographic, we are in the midst of a perfect storm. Statistics show that financial fears are a main contributor to poor health and wellbeing, adding to the burden of absenteeism, and all in all, the urgency of taking positive action to improve the outlook is patently apparent.
Join theHRDIRECTOR for a roundtable centred upon providing pensions awareness and a savings culture in the workplace. In this highly-focused forum, we will analyse the causes of what is a very worrying situation and debate practical and timely measures to improving the financial position of employees. We will look at how organisations should be providing support, information and an environment for improving finances and pension provision in safe, comprehensive and compelling ways, through cultivating a culture where it is made apparent that saving can be affordable and achievable for all. We will discuss how to reverse what behavioural economists have identify as; "excuses and reasons not to face up to financial issues", and how to pro-actively encourage employees to take responsibility for their own futures.
We will visit a number of key incentivised schemes such as the Pensions Dashboard, which will be prototyped in 2017, and look at ways that both employees and employers can get on board, as well as how to provide the facility for people to take control of their own financial planning with ease, via web based tools and apps – including via mobiles – to make employees truly feel in charge of their own situation. We will assess how this in turn will promote a culture for employees to drive initiatives, a sure fire remedy to the usual nanny state perception that is central to past failures. And in gathering and utilising freely submitted, qualitative data, we will look at how employers can target individuals with far greater accuracy, rather than the off-putting "one-size-fits-all" frameworks which employees have inherently mistrusted and ignored. Never before has the need been so acute nor the imperative so urgent for employees to take control of their own finances and for employers to step-up-to-the-plate and take the role of a trusted and proactive partner.
Strictly for Senior HR Practitioners only
Our Roundtables provide you with an excellent opportunity to benchmark your own strategies, share best practice and learn how your peers are tackling the core issues that affect Senior HR practitioners as well as offering tremendous networking opportunities. Complimentary lunch and refreshments are provided throughout the session.