DELIVERING TRUE DIVERSITY & INCLUSION Webinar
23 November 2021 Virtual
On-line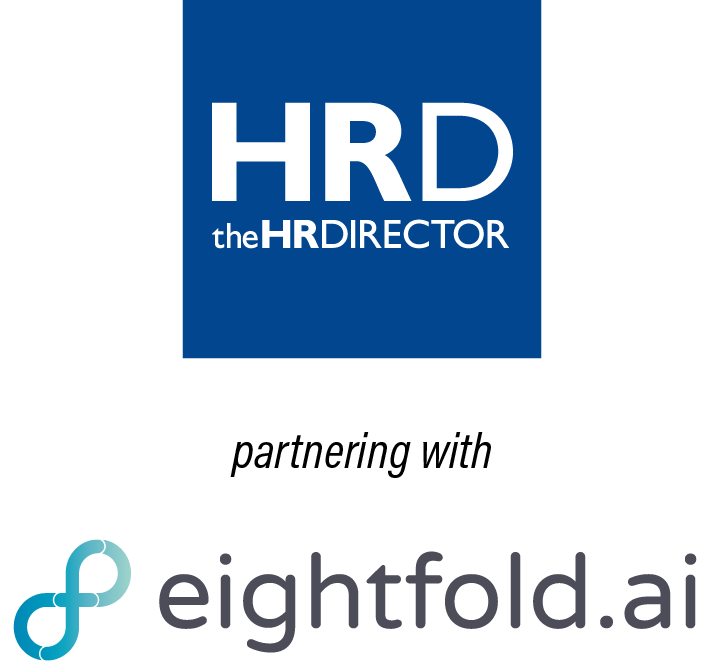 2pm to 3pm GMT
We are delighted to share details about our next complimentary webinar.
Diversity and inclusion (D&I) has become a top priority for organisations. Those that have a strong program of D&I are able to recruit and keep the talent they need to be leaders in their industries. Organisations that struggle with D&I will struggle with business.
Leaders in talent acquisition and talent management have learned that D&I is more than a surface-level commitment. Rather, successful programs involve a reimagining of the step of recruiting, employment, and the employee journey to create experiences that attract and retain talent.
Join theHRDIRECTOR and presenting partners Eightfold for an illuminating discussion of this important topic, with our panel Rahul Dhatariya – Senior Director Global HR Technology, People Analytics & HR Shared Services at Tata Communications AND Ashish Mediratta – Principal – Talent Transformation at Eightfold.
The discussion based webinar which will be chaired by Peter Banks, Founder & Managing Director of theHRDIRECTOR, will include recent findings in these areas of D&I, case studies of organisations succeeding with modern D&I programs, and we invite your questions throughout.
In this webinar we will be covering:
The implications of the recent change to remote work due to the pandemic
How businesses are addressing DE&I today
If a focus on skills changes your outcomes and approach
What results are being delivered from broadening talent pools?
How best to use skills for hiring and other talent processes and the implications for DE&I
Critical trends in data and technology.
To register click HERE.