Cracking the culture code to transform business performance – Roundtable
22 June 2017 London
Radisson Blu Mercer Street Hotel, Covent Garden, London WC2H 9HD
1.00 pm - 5.00 pm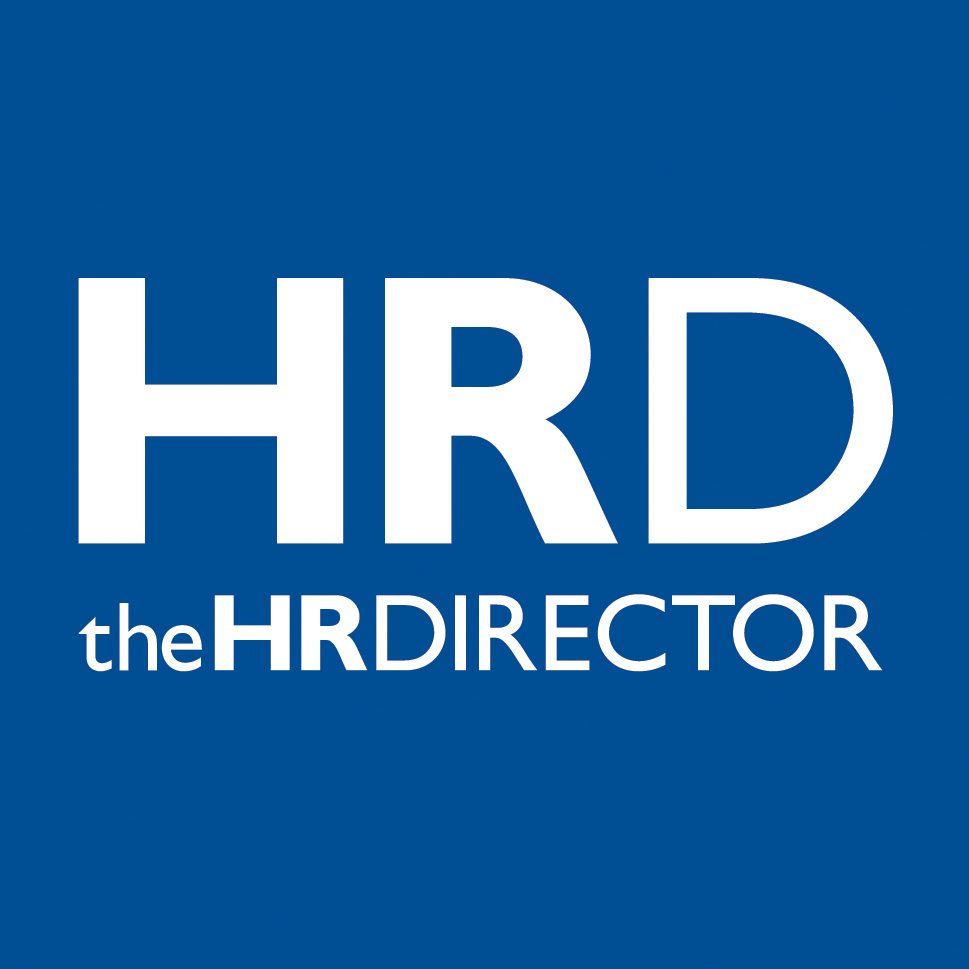 These days, there is no hiding place: If your culture stinks, your customers will know about it, if your people aren't happy, your customers will feel it and if your people aren't effective, your customers will have no qualms about telling you and the world. In this debate, our focus falls on the specific challenges of developing cultures to drive performance across multi-site service businesses, both national and international.
In this forthcoming roundtable, theHRDIRECTOR publication, in association with, and sponsored by Dragonfish, will discuss culture development as the input to improve people, customer and financial performance, as critical components to business outcomes. Culture and performance are – all-too often – treated as separate, unconnected business elements, with culture the side-show and performance a mandatory, tick-box exercise.
We will define the many, inexorable links between organisational culture and business performance, particularly in relation to the challenges of the multi-site organisation, and the absolute necessity to have a culture that forms an unbroken link between employee engagement, customer expectation and the resultant business performance. This forum promises to be highly-informative, delving into the multi-site challenges, dynamics and opportunities, as we set out to crack the culture code and align it with business objectives.
We are inviting registrations from Senior HR Practitioners who work in B2C, multi-site organisations.