Cracking the culture code to transform business performance in B2C, multi-site organisations
22 June 2017 London
Venue: TBC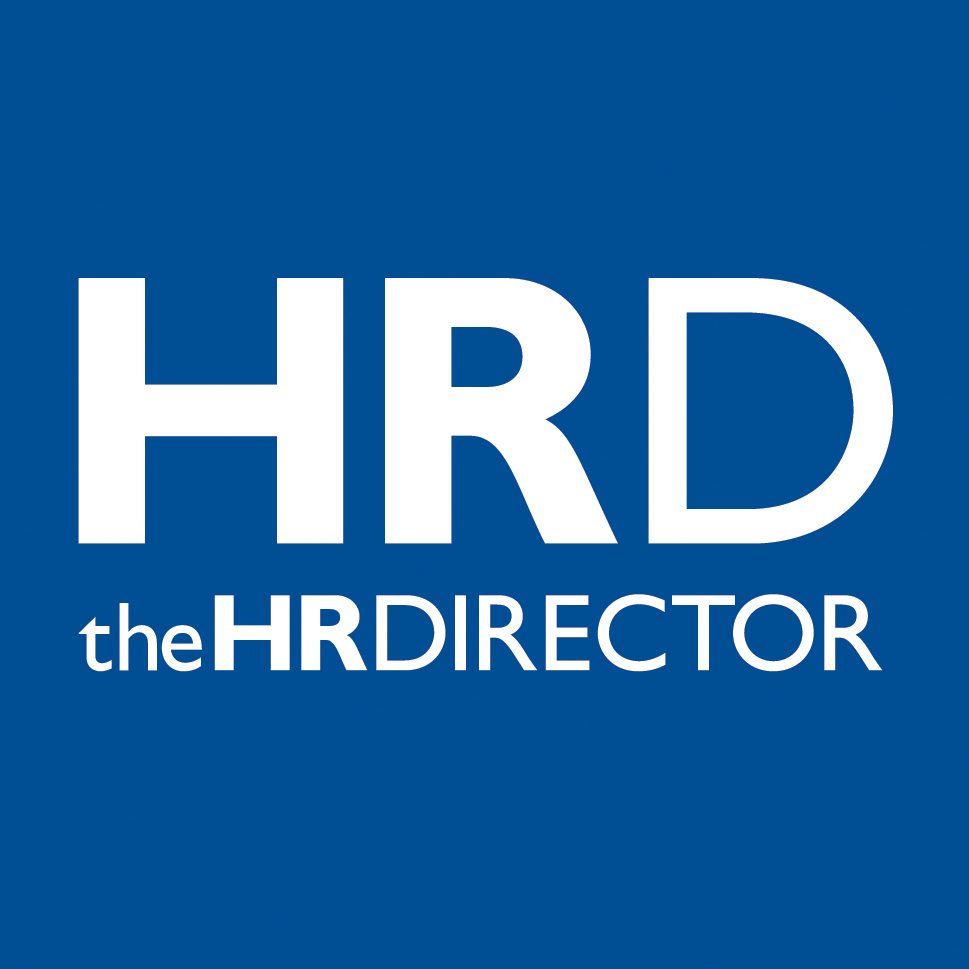 These days, there is no hiding place: If your culture stinks, your customers will know about it, if your people aren't happy, your customers will feel it and if your people aren't effective, your customers will have no qualms about telling you and the world. In this debate, our focus falls on the specific challenges of developing cultures to drive performance across multi-site service businesses, both national and international.
In this forthcoming roundtable, theHRDIRECTOR publication, in association with, and sponsored by Dragonfish, will discuss culture development as the input to improve people, customer and financial performance, as critical components to business outcomes. Culture and performance are – all-too often – treated as separate, unconnected business elements, with culture the side-show and performance a mandatory, tick-box exercise.
We will define the many, inexorable links between organisational culture and business performance, particularly in relation to the challenges of the multi-site organisation, and the absolute necessity to have a culture that forms an unbroken link between employee engagement, customer expectation and the resultant business performance. This forum promises to be highly-informative, delving into the multi-site challenges, dynamics and opportunities, as we set out to crack the culture code and align it with business objectives.
We are inviting registrations from Senior HR Practitioners who work in B2C, multi-site organisations.
Agenda
Cultural challenges of a multi-site business
What are the key cultural challenges in managing a multi-site service business?
Connecting purpose and strategy to culture
What are the most effective ways of establishing a company's overall purpose across multi-sites, with the objective of supporting values and driving the correct behaviours?
Aligning values and incentives
Looking at recruitment, performance management and reward to support and encourage behaviours in line with company purpose, values, strategy and business, how can you best attain consistency across multi-sites and assure that financial and non-financial incentives are appropriately balanced and linked to behavioural objectives?
Getting to grips with intangibles
With the dynamics and complexities of a multi-site business in mind, what are the inherent difficulties with culture change in terms of understanding, shaping and measuring intangibles?
Understanding behaviours
How can we best get to grips with understanding what in practice drives the behaviour of employees and management across sites, and to shape and influence those drivers in a way that will foster greater sustainability and improved performance over time?.
Investing in culture
How does your organisation invest in culture, and do you think it is effective in achieving ROI and improving business performance?
Analysis and data
Do you have ready access to high-level analysis, and narrative to support raising the performance bar? If so how and from where does this derive?
3:30pm-3:45pm Refreshments
Optimising engagement
Do your employees believe that your organisation has a clear purpose, do they understand what the brand stands for and do they feel that they play a part in shaping the future of the business?
The customer connection
How can you most effectively build and reinforce the understanding and links between employees, brand and customers?
Getting buy in on the necessity for cultural change
How do you secure buy-in across the business, to install a plan to radically change culture?
Vision and purpose
What is the most effective means to define and embed; Vision, Purpose and Values to drive high performance? How can the relationship between HR and Marketing be optimised to strengthen the message?
Measuring culture with improved performance
How can you accurately and effectively measure the results?
Drinks – 5:00pm