HRDebate – Compensation and benefits –
a strategy for the future
31 March 2020 Virtual
This is now a Virtual Debate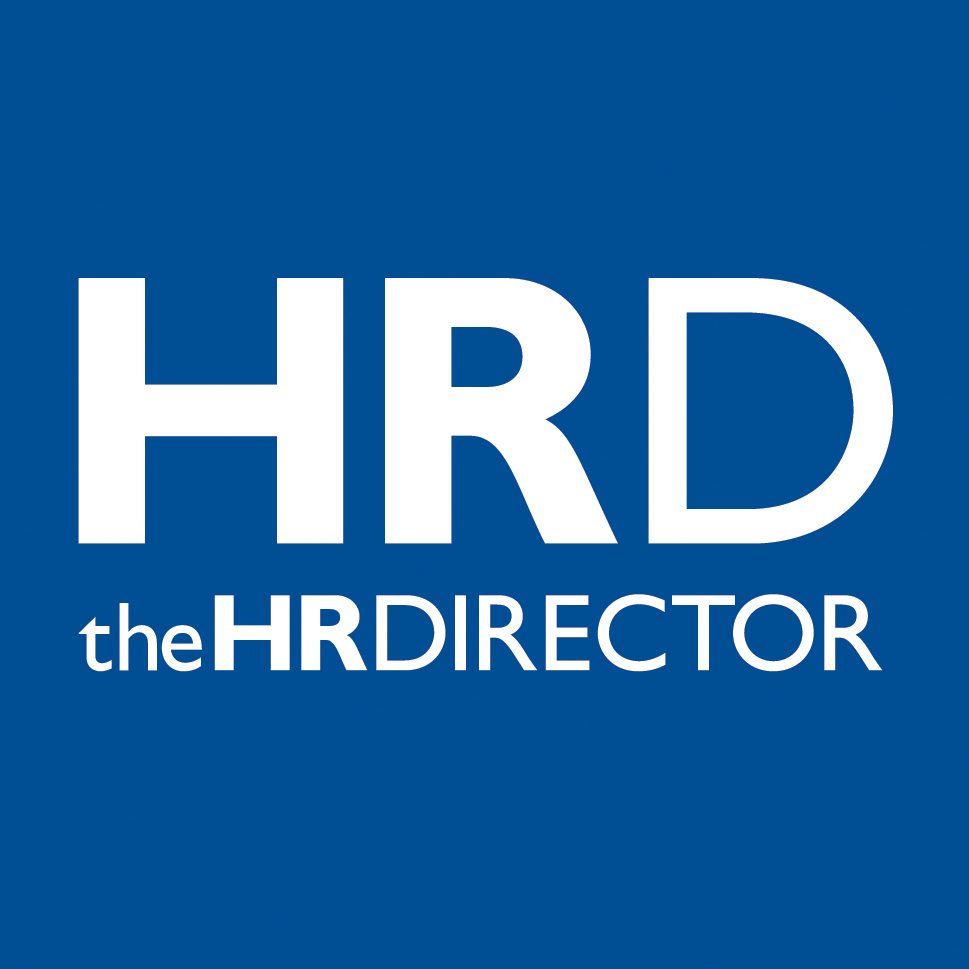 1.30pm to 4.30pm
It's a paradox that despite 96 percent employment, a sustained skills shortage and the so-called war for talent, that the average worker is worse off now than in 2008. Concurrently, the faltering talent pipeline has forced employers into an unsustainable salary inflation bubble, in order to attract and retain "essential skills", whilst mandatory transparency of pay reveals unacceptable inequality between those demanding "rock n' roll salaries" and those on the minimum working wage and zero hours contracts. This is set against a future vision of work that places equality, diversity and inclusion as the integral foundation, where siloed thinking and the hierarchical framework is eroded and diversity of thought and knowledge sharing is expected to drive collaborative input. With broad scale inequality across race, class and gender so clearly prevalent, there is a gaping dichotomy between the vision and the reality.
That the needs of employees are more complex is taken as read, we are after all witnessing five generations in work. Generations now entering the workplace have very different plans, needs and expectations than their forebears marked by, amongst others, the driving trend of short tenure and a decreased desire for climbing the career ladder. Indeed, the compunction for diversity of experience and being associated with an organisation with the right values supersedes the attraction of salary and reward as fundamental motivators and engagers. Clearly, the old model of compensation and benefits is looking increasingly retrograde and statistics on attrition and engagement confirm that.
Compensation and benefits are the most vexatious and complex issues facing HR strategy today and a Pandora's Box has opened about how the future workforce will be compensated and what constitutes workplace benefits and reward. Sponsored by Intuo, join theHRDIRECTOR for what promises to be a fascinating and revealing roundtable debate on Compensation and Benefits – a Strategy for the Future. We will discuss whether the future is about rewarding accomplishment or potential, whether discretionary reward is really improving equality or merely placating an increasingly disengaged workforce. We will also focus on the positive and negative impacts of "Total Reward" strategies and explore whether checks and measures of salary and bonuses are fit for purpose in achieving equality. The revelation that CEOs of the UK's biggest companies earned the average worker's annual salary within the first three working days of 2020, suggests not.
If you are an HR Director or Senior HR Practitioner who is responsible for Compensation & Benefits or Reward in an organisation of 200+ employees and would like to attend, please REGISTER your interest at your earliest opportunity as places are limited.