CIPD Festival of Work
10 June 2020 Virtual
Virual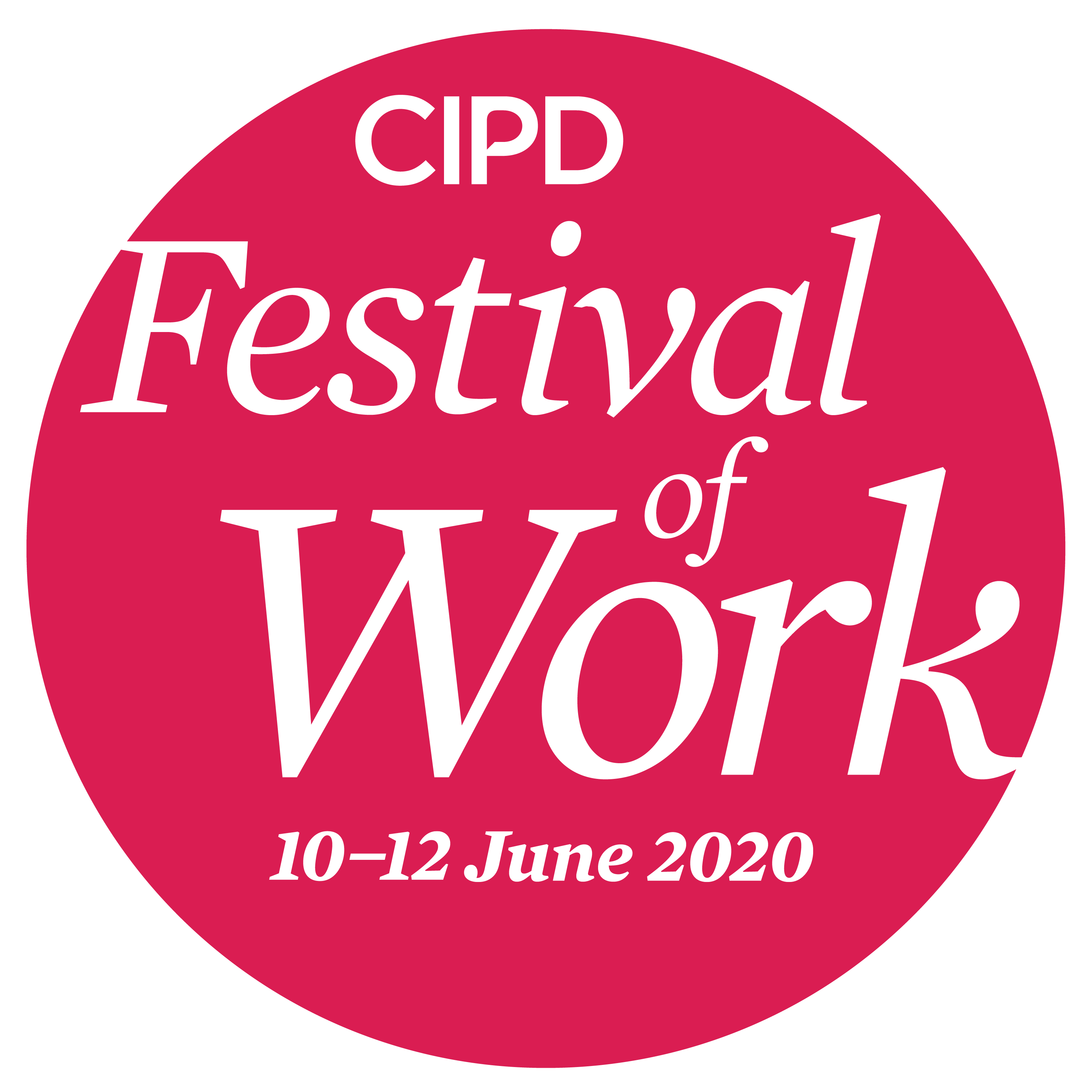 NEW DATES: Wednesday 10 – Friday 12 June 2020
The CIPD Festival of Work is a chance to immerse yourself in a world of inspiration and discovery – developing you, your people and your business.
In a unique virtual experience over three days, you can consider new viewpoints and fresh ideas, while exploring how learning, technology and innovation can come together to shape remarkable workplaces that put people first.
Click here for more information or to buy your tickets.