Building the Business Case for Culture Conference
26 February 2019 London
Courthouse Hotel Shoreditch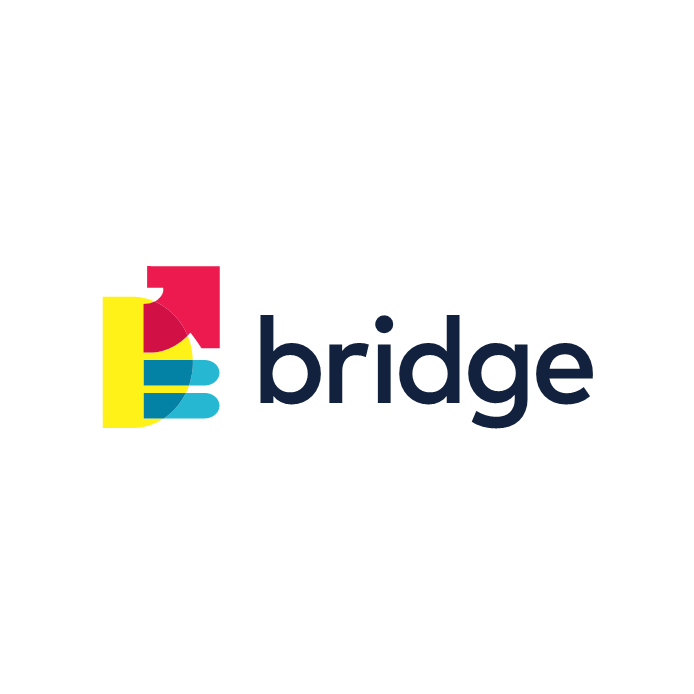 Bridge Conference
This is no ordinary conference – the delegate experience is our top priority.
Linking Employee Engagement and the Customer Experience as One.
Hear from top speakers and well-known brands on case studies and best practice in various industries. We have gathered speakers from organisations well known for their culture and employee experience and asked them how they did it.
Book using your exclusive promo code HRD10 for 10% off registration.
For more info click HERE