Back to the Future of Work
09 November 2021 London
The Montcalm, Marble Arch, London W1H 7TN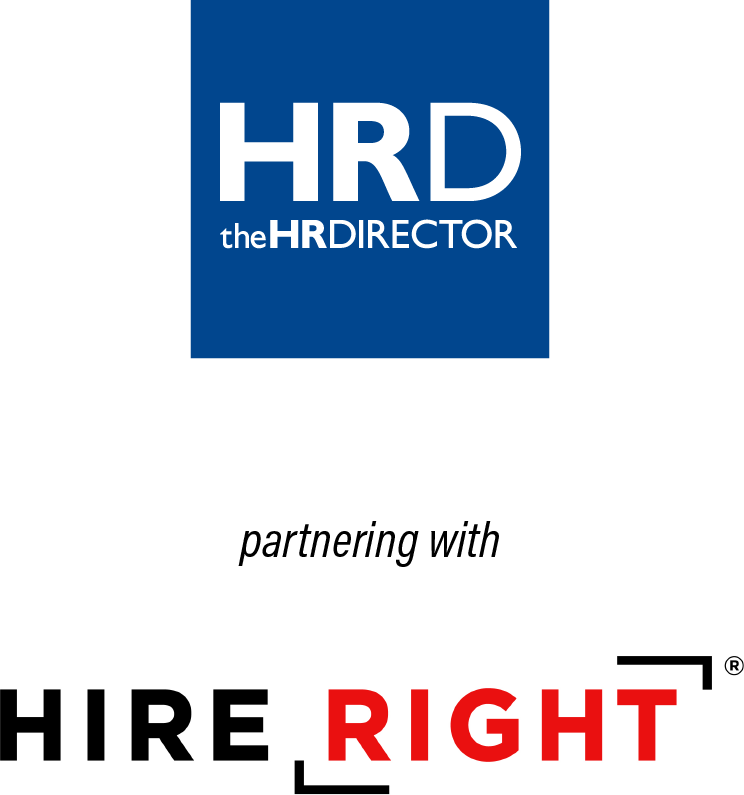 Time: 12 noon to 5pm
Complimentary seated lunch, refreshments and post drinks provided
In many organisations, HR has moved from the peripheral to front and centre of business strategic focus, providing an organic opportunity to put HR in the driver's seat of significance. The traditional talent and teamwork initiatives that may have seemed incidental in the past, are now seen as bottom-line indicators of the success of a business, especially around the cost of regrettable loss, or the cost of lowered productivity.
So, what does the future of work look like, what might be the DNA of future workforces be, have talent acquisition strategies, channels and challenges changed for good and what lessons can be learnt from how companies managed their people during the pandemic?
Join theHRDIRECTOR roundtable, partnered by global employment screening provider HireRight, for a debate that focuses on the future of work. During the course of the event, we will discuss the changing face of attraction and retention, the future of talent development and management, and how social media must be stepped up as a core future recruitment strategy. We will look at how digital onboarding programmes have developed virtually over the pandemic and what measures must be introduced to build and sustain engagement and wellbeing. So, join us for what will be a very timely roundtable, covering some of the big issues that many businesses will face during the transitionary return to work and beyond.
We are inviting Registrations from HR Directors, Chief People Officers & Senior HR Practitioners from the private sector and particularly interested in the following industries:
Financial, Insurance, Pharmaceutical, Services, Technology, Retail, Leisure, Hospitality, Manufacturing and Energy & Utilities.
To register your interest in taking part, please click here