Apprenticeships: Implications for middle manager development and talent pipelines
07 December 2017 London
Radisson Blu Kenilworth, 9-13 Bloomsbury Street, London, WC1B 3QD
12.30 pm - 5.00 pm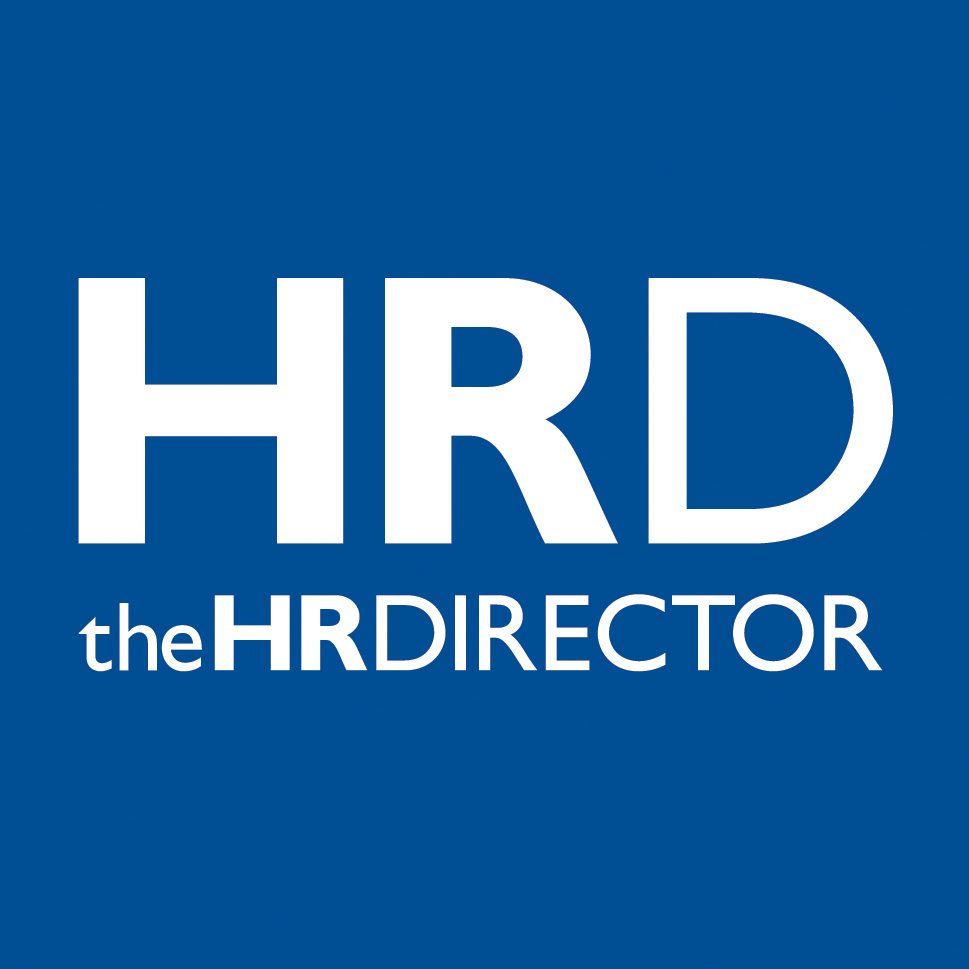 What apprenticeships are beginning to represent and, more importantly, can potentially deliver to employers, continues to gain traction. Early teething problems have – and are still – being addressed. Businesses in many sectors – including some not traditionally associated with apprenticeships – are either participating or planning programmes, with a view to plugging skills gaps and building a more reliable talent and capabilities pipeline. A more clear-cut, comprehensive and cohesive framework, applique with more workable policies and procedures, is encouraging wider engagement from both employers and candidates, and providing a positive story for businesses in these taxing and unpredictable times. But apprenticeship remains a work-in-progress, with newly-introduced components, such as the levy, still landing.
The levy is presenting new issues around cost, investment, resourcing and modus operandi, to meet statutes and obligations, but equally opening up opportunities across the age-diverse workforce. Join theHRDIRECTOR for a timely, strategic and informative roundtable event, sponsored by Aston University. The launch of the Apprentice Levy is changing the landscape for L&D in the UK. Larger companies are now making significant levy payments and they need to  decide how to make the best use of the monies stored in their digital accounts. The clock is ticking, as any monies in the account unspent after two years are forfeited. As new apprenticeship standards up to level 7 – and potentially level 8 – emerge, there is an opportunity for employers to use the levy as a tool to develop their middle managers, but there are a range of issues to consider.
The debate will focus on such issues as; what might be the best programme? How can employers best utilise qualification-bearing routes as a practical solution for practicing managers? Plus how to manage the requirement for 20 percent of the time designated in the programme to be spent in off-the-job learning activities? The discussion will also delve into the practicalities of; what needs to be done to support workplace learning and supervision? Plus, how should businesses manage end point assessment and accurately measure the value and impact of the learning? Although great progress has been made, clearly more needs to be addressed, and so this timely and well-focused forum is a must for businesses already involved or embarking on the apprenticeship journey.
We are inviting registrations from HR Directors, Heads of Apprenticeships and L&D who work in organisations of 3,000 employees or more.