The Journey Inside
The Journey Inside
Coaching to the Core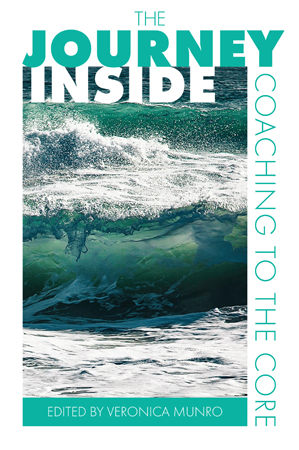 Edited by: Veronica Munro
Authors: Veronica Munro, Richard Haggerty, Shirley Attenborough, Dan Newby, David Ross, Colin D Smith & Aidan Tod
Reveiw by: Emma Browes
This book is described as 'An immensely practical insight into first class-coaching skills' and it really is. In this book seven expert coaches share and break down their techniques step by step – using case studies, diagrams, theory, there is something for everyone.  I can see myself dipping into and referring back to this book time & time again.  I can highly recommend this book as a practical tool to help any coach wanting to refresh or refine their practice. 
Emma Browes – HR Service Manager at Leeds City Council
Receive this book FREE with a Platinum Subscription with our January 2020 issue, from 15.01.2020 to 13.02.2020, along with Create Space by Derek Draper, Best Behaviour Book by Tony Holmwood and Manage the Gap by Steve Butler worth over £56.00 – Find out more.