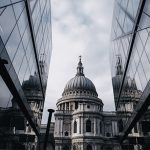 It's difficult to predict how the contracting market will be impacted over the coming year. The 2019 Loan Charge and the introduction of IR35 into the private sector have been heavily debated over recent months ...
Article by Anthony Sherick | Published: March 25, 2019
Dismissing an employee due to ill health is anything but straightforward.  An employer will often need to consider complex assessments of medical evidence, potentially pry into an employee's private life, and deal with the prospect ...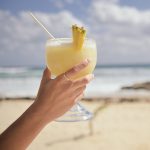 By the end of 2016, the Office for National Statistics reported an eight per-cent increase in the number of temporary workers in the UK, bringing the total up to 850,000. Many temporary workers don't know ...
Article by Claire Leigh | Published: February 2, 2018
If your employer goes into Administration it doesn't mean that the company automatically goes out of business. The Administration process provides a breathing space for actions to be taken to keep the company going if ...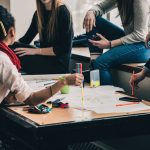 Apprenticeship training providers have called for the radical step of removing the highest and degree level apprenticeships from the scope of levy funding in order to relieve growing pressures on the levy. Contributor Mark Dawe ...
Article by Mark Dawe | Published: March 24, 2019
Few would dispute the importance of the payroll function and yet where this function resides within an organisation continues to be a topic of much debate. Where should payroll sit within an organisation and does ...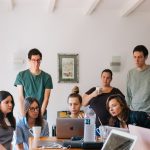 Almost a third (31 percent) of UK professionals state that their expectations are 'not being met at all' by their current employer, whilst a further 24 percent state that their needs are only just 'moderately' ...
Article by Chris Hickey | Published: March 22, 2019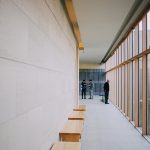 This year we will see an emphasis on the younger workforce, or 'youthquake' of global talent, that's forcing most companies to shift values, cultures and strategies. Contributor Lisa Johnson, Global practice leader - Crown World ...
Article by Lisa Johnson | Published: March 15, 2019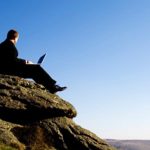 A recent study carried out by Investors in People revealed that 31% of employees polled would rather avail of flexible working arrangements, such as working from home, rather than take a pay rise. Flexible working ...
Article by Jimmy English | Published: March 2, 2018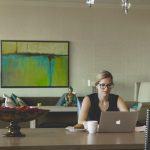 We all know that flexible working arrangements bring many positive benefits to an employee's life including a better work/life balance, greater job satisfaction,more autonomy, increased energy,creativity, motivation and morale. Flexible working gives employees greater ownership ...
Article by Mairead Walsh | Published: October 12, 2017