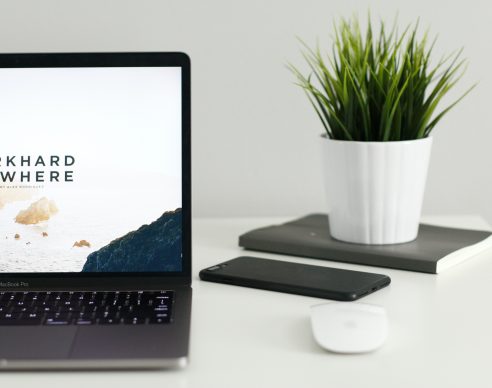 Accelerated by the pandemic, the building of hybrid and fully virtual teams has made roles more accessible for employees and opened up the world to HR professionals. If the location of employees no longer matters, ...
Article by Nick Adams, Vice President, EMEA - Globalization Partners | Published: April 25, 2022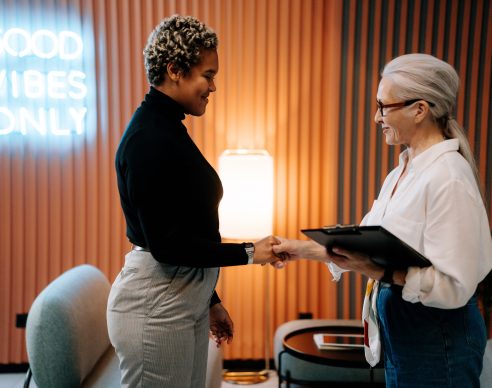 Uplifting, supporting and cultivating the next generation of leaders is a primary focus of any HR professional today. Central to this is succession planning. When sourcing and welcoming future leaders, it is no longer acceptable to ...
Article by Linda Mason, HR Director - Harmonic | Published: May 23, 2022
If you're in HR, one of the most stressful situations you will encounter occurs when someone is angry and you are called in to calm that person down. It's even more challenging when that person ...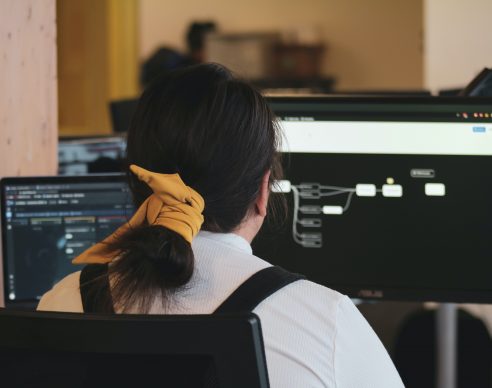 The Humanity Missing In Tech If you've ever had an IT person say you've got a "picnic" or "ID ten T" error, then I'm afraid to say you've been insulted, possibly to your face. That's not ...
Article by Fay Sears - Information Security Professional | Published: May 22, 2022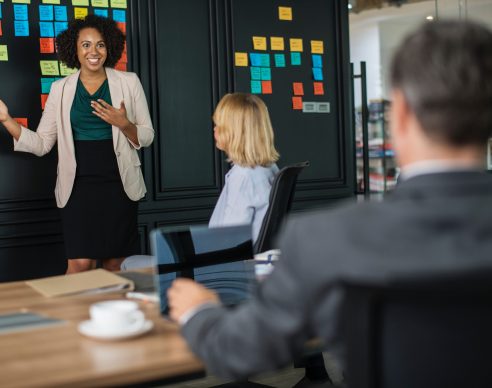 It is a truism that people are the heart of any business and vital for its success.  Given this it is essential to have a learning and development plan for your teams and to review ...
Article by Joanna Strahan, Founder - C2C Training Group | Published: October 4, 2020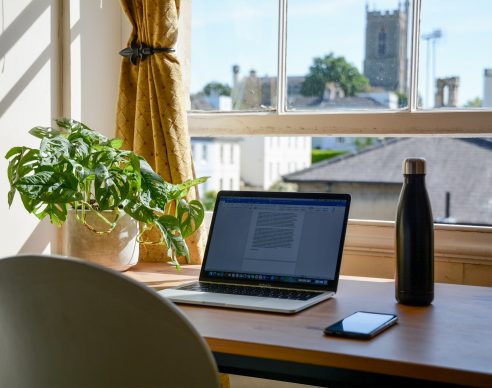 With many shifting to remote working during the COVID-19 pandemic business owners can look to top tips from law experts to ensure they are legally providing employees with everything they need. The COVID-19 pandemic has caused ...
Article by Ian Howard, Managing director - JMP Solicitors, | Published: March 5, 2021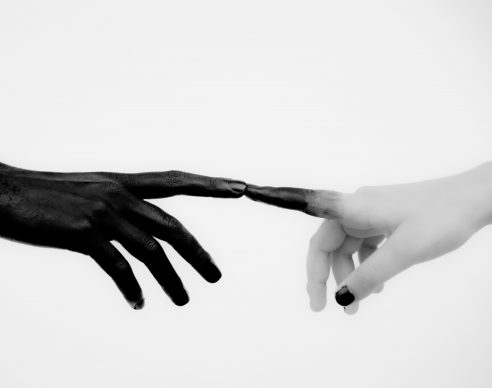 Breaking Bad -  a disillusioned chemistry teacher whose medical insurance doesn't cover his cancer treatment turns to what he knows producing high quality illegal drugs. The drugs business is very profitable, very dangerous and very ...
Article by Blair McPherson - former Director, Author and Blogger | Published: May 24, 2022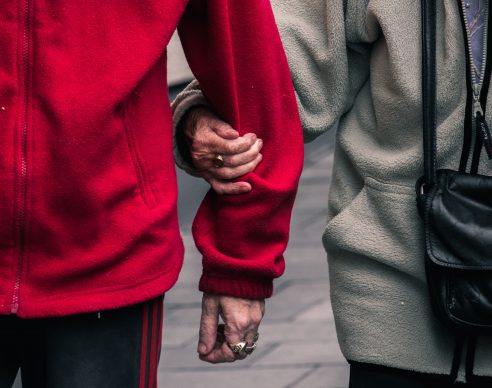 June 6th marks the start of Carers Week the theme of which is 'make caring visible, valued and supported'.  With a growing number of employees now facing dual caring responsibilities, this is an important issue ...
Article by Anthony Sutton - Cream HR | Published: May 24, 2022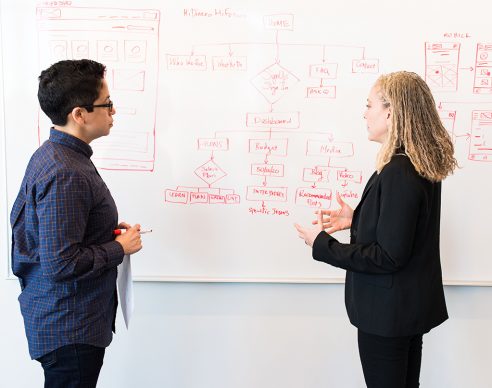 There's something to be said for effective management development in organisations. With the quality of managers being considered the second most important driver for employee retention, it's essential for businesses to invest time, money and ...
Article by James Cook University | Published: May 21, 2019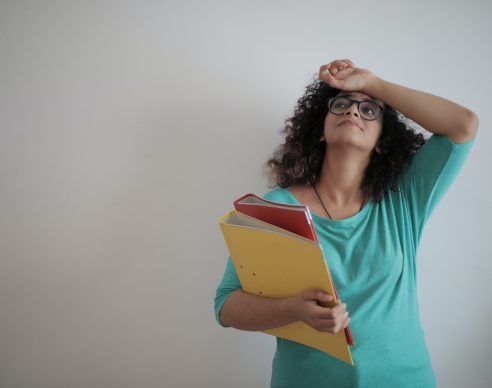 According to the National Science Foundation the average person has about 12,000 to 60,00 thoughts per day. Of those, 80% are negative and 95% are exactly the same repetitive thoughts as the day before. When ...
Article by Janine Chamberlin, UK Country Manager - LinkedIn | Published: May 23, 2022