If your employer goes into Administration it doesn't mean that the company automatically goes out of business. The Administration process provides a breathing space for actions to be taken to keep the company going if ...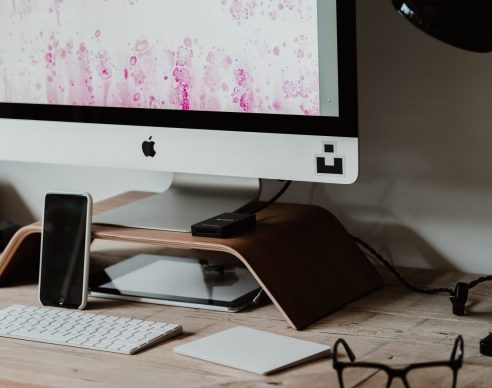 One of the best ways to keep yourself motivated is to create a schedule so you know exactly what time you're starting work and what tasks need to be completed. I think it's really important ...
Article by Ian Cowley, Managing Director - Cartridge Save | Published: March 29, 2020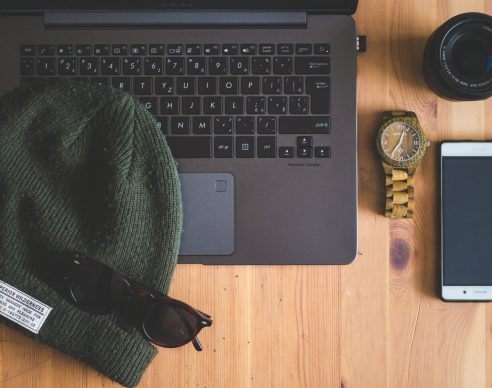 Broadly speaking, laying off employees means that the employer provides employees with no work (and no pay) for a period but they remain employees.  Short-time working means providing employees with less work (and less pay) ...
Article by Clare Thomas, Solicitor - Bowcock & Pursaill | Published: March 30, 2020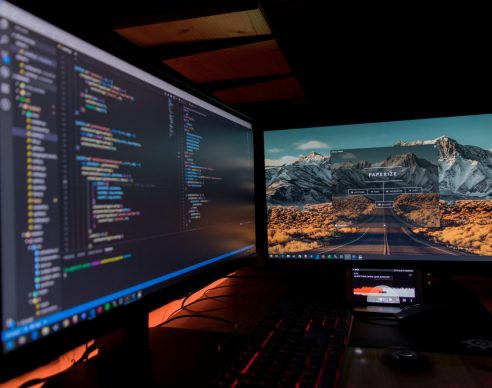 Sourcing talent is a present and growing risk to the global economy.  By 2030, a deficit of 85.2 million workers is expected. To put it in perspective, that's a skill deficit equal to over half of ...
Article by Oliver Muhr, CEO - Starmind | Published: March 28, 2020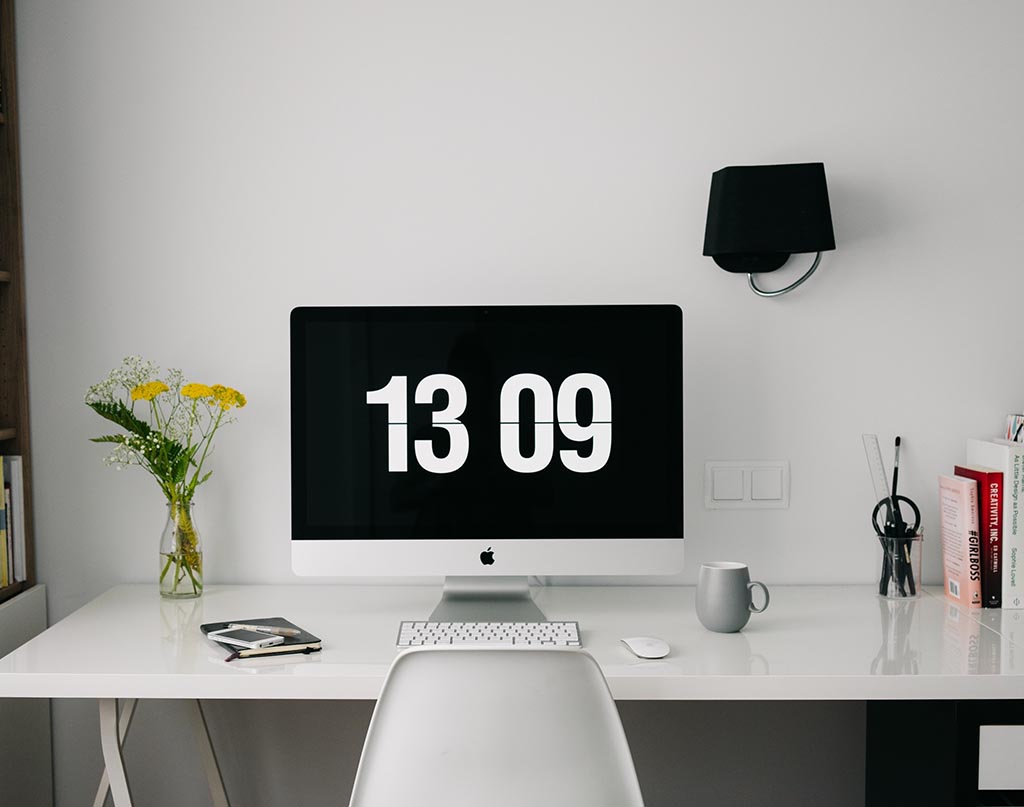 Flexible Working Week is a great opportunity for employers to consider the health and wellbeing of employees who are working away from the office. Contributor Brian Hall, Chief Operating Officer - BHSF The number of people ...
Article by Brian Hall | Published: March 29, 2019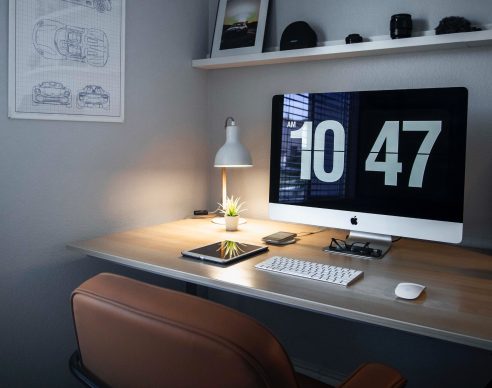 I may have 20 years of home working experience but I recognise for many this is the exception rather than the rule. Here are some very practical tips I have found help in making it ...
Article by Dominic Irvine, Epiphanies LLP | Published: March 26, 2020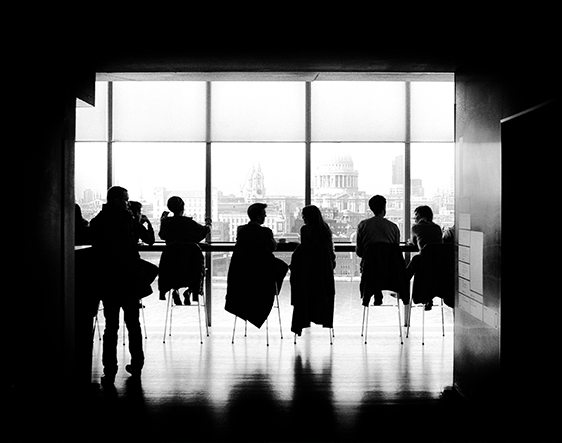 In recent years businesses have made a lot of progress in closing the gender gap. Women now account for about 40 per cent of the total global workforce and are taking more leadership positions. There ...
Article by Press Release | Published: December 20, 2017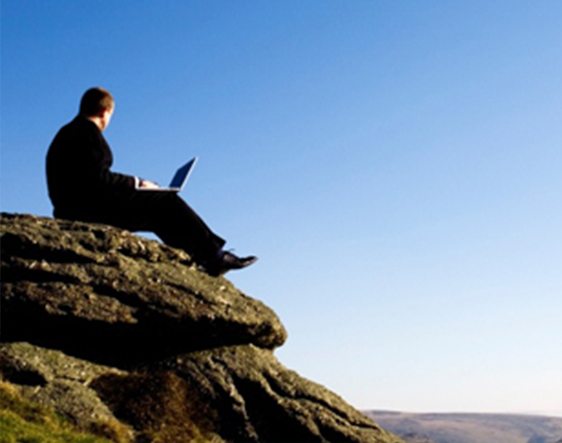 A recent study carried out by Investors in People revealed that 31% of employees polled would rather avail of flexible working arrangements, such as working from home, rather than take a pay rise. Flexible working ...
Article by Jimmy English | Published: March 2, 2018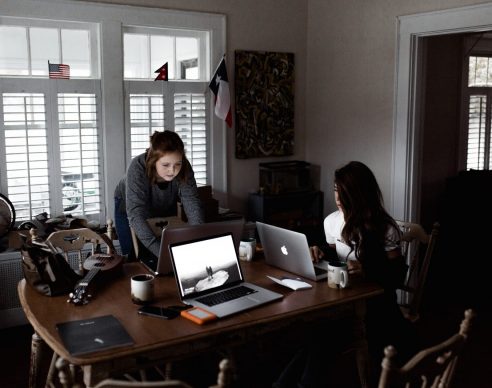 COVID-19 - for the first time we see how truly connected every country is, and how possible it is for most employed persons to be sent home to work remotely. It raises the question then whether ...
Article by Sherisa Rajah and Wesley Fletcher, Attorneys - Fasken | Published: March 27, 2020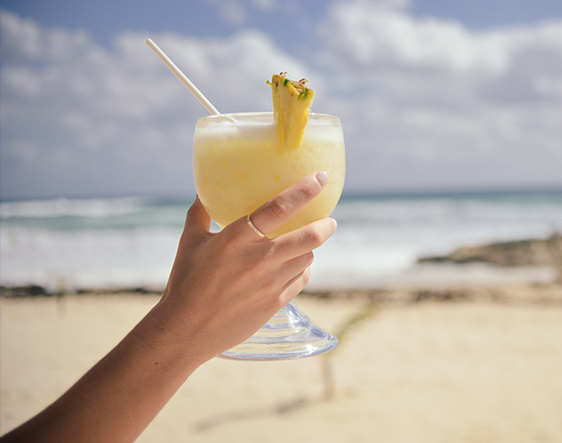 By the end of 2016, the Office for National Statistics reported an eight per-cent increase in the number of temporary workers in the UK, bringing the total up to 850,000. Many temporary workers don't know ...
Article by Claire Leigh | Published: February 2, 2018