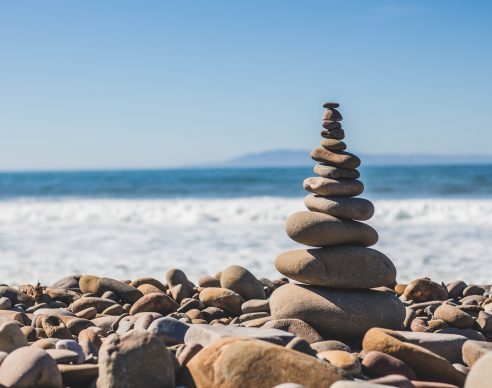 Global employment experts Remote conducted a worldwide study into life-work balance, assessing the quality of life-work balance across the world. Remote believes the mindset of employees should flip to be life first, work second – hence the ...
Article by James Dillon - Remote | Published: July 15, 2023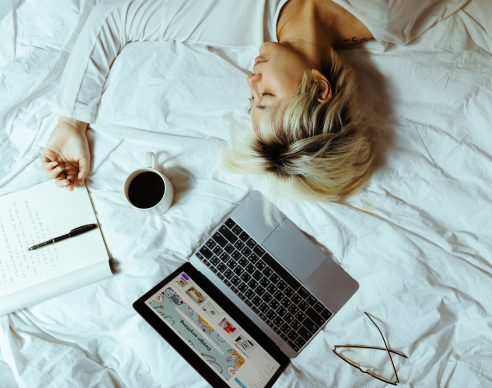 None of us are new to sick days, but have you ever pulled a "sickie" just because you really, really didn't want to go on that day? If you haven't, you may be in the ...
Article by Brendan Wincott - Guardian Support | Published: July 8, 2023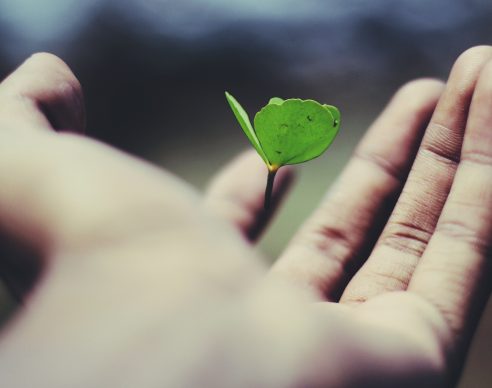 Running a business in 2022 is difficult. Higher operational costs, reduced demand across most sectors and an economy still feeling the collective hangover of Brexit and Covid have led to many businesses struggling to survive, ...
Article by Nick Higginson, CEO - Phoenix Health and Safety | Published: December 11, 2022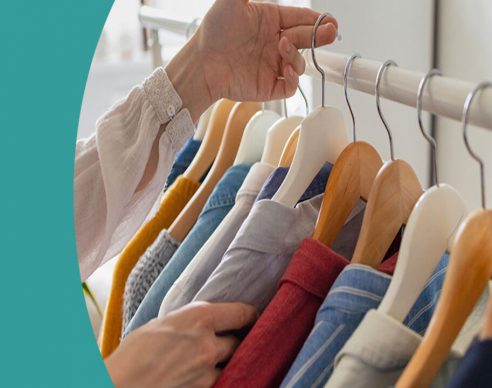 From Crocs to the cost of living,  a survey* which quizzed over 1,000 UK office workers to delve deeper into their dress code policies, their opinions and how much they spend each year on their ...
Article by Vicki Russell, Head of Team Experience - instantprint | Published: June 5, 2023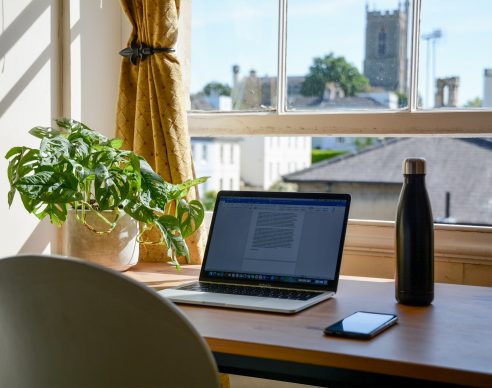 With many shifting to remote working during the COVID-19 pandemic business owners can look to top tips from law experts to ensure they are legally providing employees with everything they need. The COVID-19 pandemic has caused ...
Article by Ian Howard, Managing director - JMP Solicitors, | Published: March 5, 2021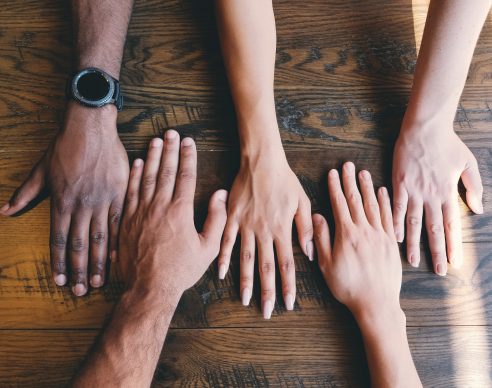 Diversity and inclusion are important points of discussion across all industries, rightly a target for many businesses in 2022. Diversity refers to the presence of various features, cultures, languages, histories, backgrounds, and perspectives existing in ...
Article by Mark Williams - WorkJam | Published: February 3, 2022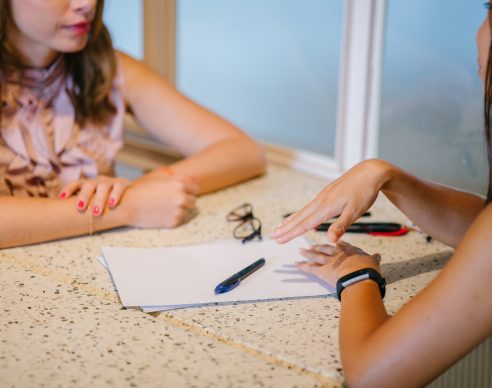 Employers have been warned they need to do more to support workers with their cost of living to avoid a staff exodus 'timebomb', after research found one in five workers are only staying in their ...
Article by Greg Marsh, CEO and Co-founder - Nous | Published: September 25, 2023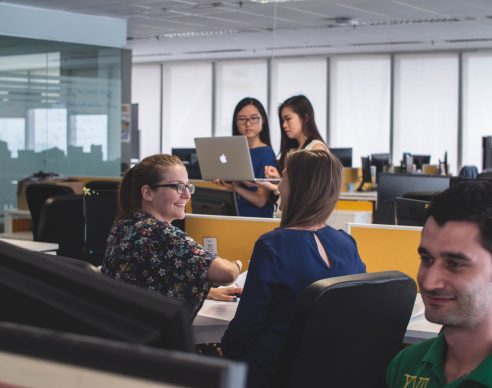 Hybrid working has become the topic du jour as business leaders consider how they want staff to return to the office now and in the future. As they do this, a tug of war between ...
Article by Weston Morris, Sr. Director, Global Strategy and Portfolio Management, Digital Workplace Solutions, Unisys | Published: September 17, 2023
COMMUNICATION – WE'RE LOVING IT!  A dedicated, engaged workforce makes for a thriving business, but what role can internal communication play in motivating your people?  One organisation that recognises the need for effective internal communication is ...
If you're in HR, one of the most stressful situations you will encounter occurs when someone is angry and you are called in to calm that person down. It's even more challenging when that person ...